Independence Quattro Drive: Image gallery
As the 2015 Independence Quattro Drive is just around the corner, we take a look at the last two times we visited Ladakh, our constant muse, in Audi's finest 4x4s. Our fascination with the Himalayan landscape doesn't wear out with the years but only grows stronger - and can you blame us?
We're getting ready for another exciting drive from Manali to Rohtang, across the More Plains, all the way to Khardung La, the highest motorable road in the world, to the magical Pangong Lake - where the skies and waters change colour. Till then, you can look at all the wallpaper-worthy scenery we captured over the last two editions of the IQD.
After Chandigarh, the roads to Manali snake through scenery that only improves with every mile
And yet, our immaculately maintained convoy of Audis manages to hold its own against the scenery
Our halt, just on the outskirts of Leh, is a well-deserved break after the lovely but tiring drive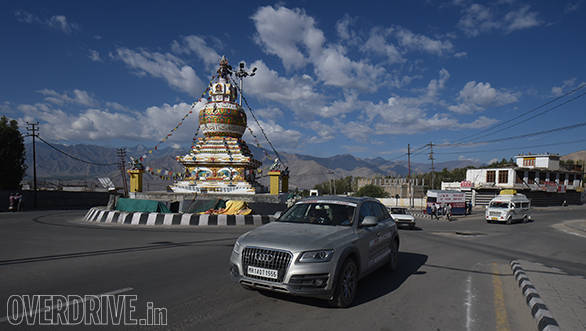 And that's what the view is like when you enter Leh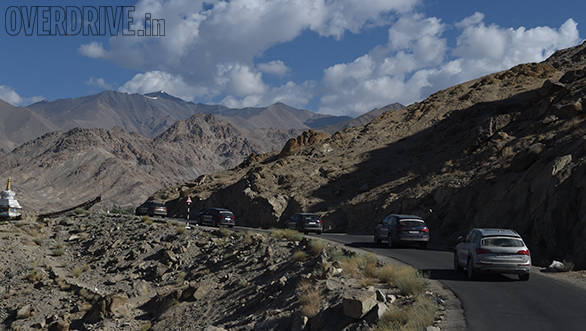 The road leading up to Khardung La, the highest motorable pass in the world
Vegetation grows scarces as we gain altitude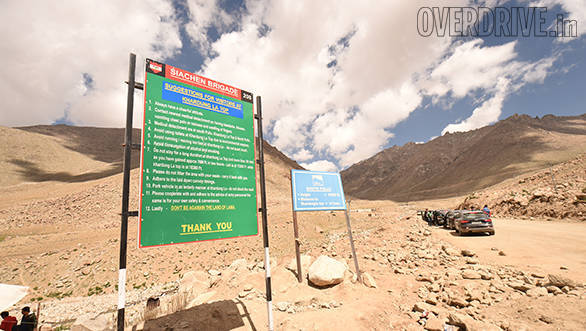 Arrival at Khardung La, marked by what is perhaps the most photographed signboard ever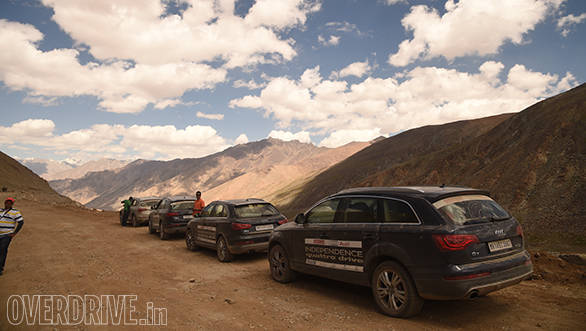 We take a breather and let the Audis take centrestage in the photographs
We find smoother roads and vegetation finally as we descend
Our descent from Leh is marked by the first checkpoint - Pullu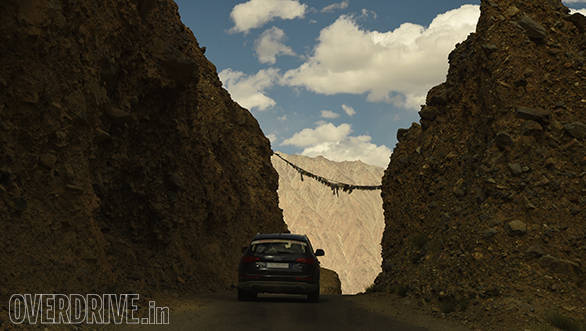 And that's us cutting through the mountains, powered by quattro and sheer grit
It's sometimes important to remember that in the grand scheme of things, the little things don't matter - can you spot our convoy?
And that's our refuge from the elements in the Ladakhi terrain - our campsite by the lake
Driving past landslide prone areas is tricky business - we exercise caution as we navigate through the might Himalayas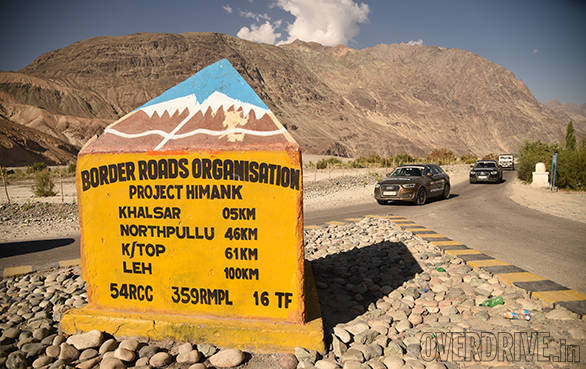 Our drive was enjoyable for most parts - due credits to the organisation that maintains these roads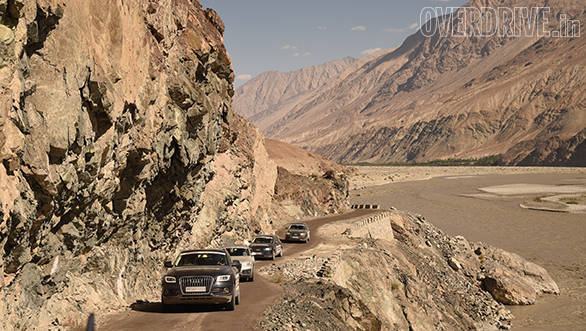 Streams cutting into your path? No problem when you have quattro to pull you through
Nobody would tell you that there is indeed a rainbow at the end of every storm
Are you think what we're thinking? - Yes of course this landscape is fit for the Bagginses of the Shire
The roads cutting through the mountains make for quite the picture
Blue skies? Covered by clouds like tufts of cotton? Grand mountains in the distance? Large body of water that changes colour? Yes, we've arrived at Pongang Lake
The rest of the convoy joins in
And that's how you celebrate an Independence Day - team OVERDRIVE and readers observe a solemn moment by the lake as the Tricolour flutters in the wind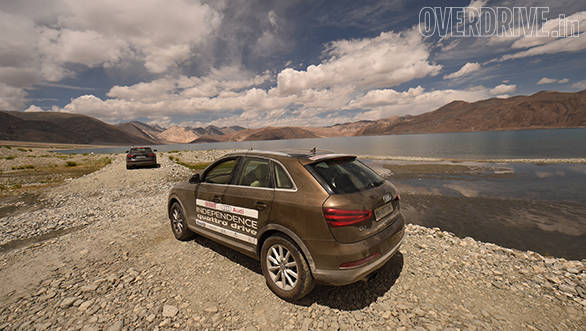 And back on the road. . .
We love the drive but sufficient motivation from time to time helps
Say cheese!
Images by Suresh Narayanan and Varun Anchan