Image gallery: Shaken and stirred May 2016
Our team is made of passion-driven and creative individuals - all immersed in cars and motorcycles, as you might imagine. Wait a minute though! We don't have a normal working environment. The team antics and our making of story is Shaken & Stirred - the very last page in our print edition. It, however, as our readers say, is the first page to be read when the magazine arrives. Don't believe us? Scroll down to see what we are talking about.
So self assured, he first thought the bike was engineered back to front!
Ashok and Dani Pedrosa's two-man tent is here!
Ashok doesn't just need first-aid. They all need help.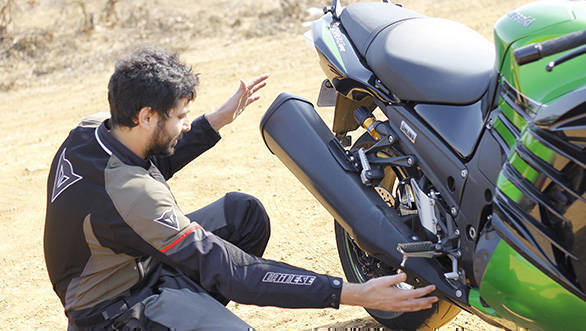 Mody's a dhol maestro and practices wherever he can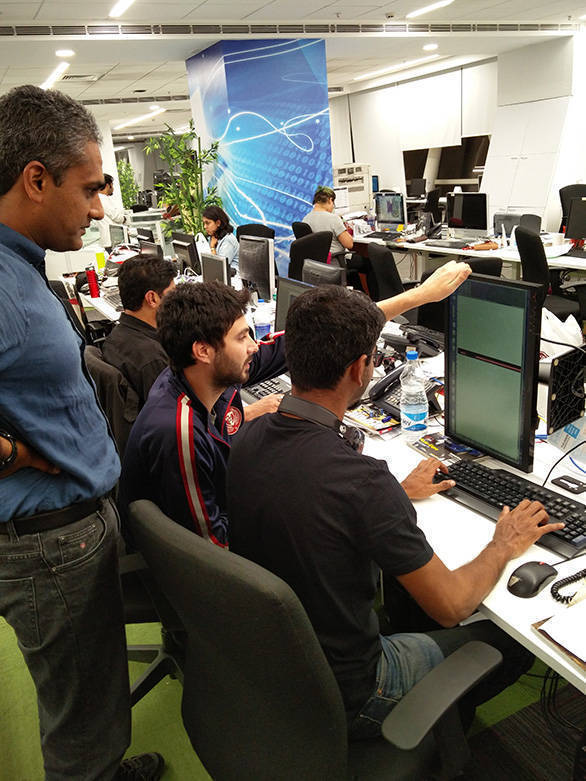 Sometimes you just need reorientation
The Himalayan was made to climb mountains. This is hard for Mody to understand
Shumi's jokes make animals curl up too!
As mature readers, we thought you'd appreciate a naughty picture
Shumi, hold on to that thought!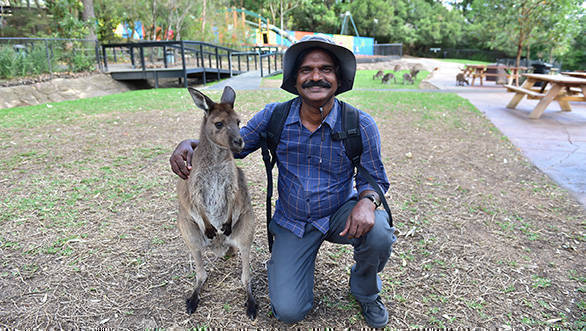 The pen pals ?nally met and took a selfie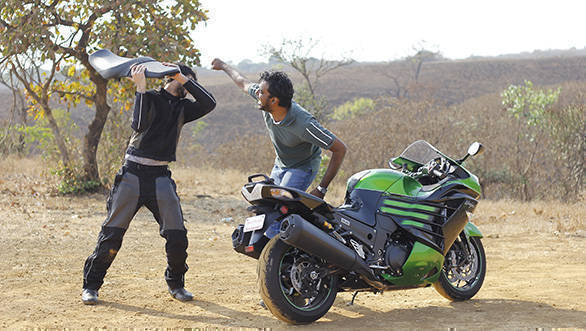 Superman attacks but Batman's got a seat of the pants defence ready!