Hyundai's Chennai facility to re-open on 6th May
South Korean car manufacturer will resume its Chennai facility on 6th May and the company will be targeting an output around 12000 to 13000 units. The decision has been taken as a push to revive the normal activities with the help of some relaxations allowed by the Union government during the lockdown.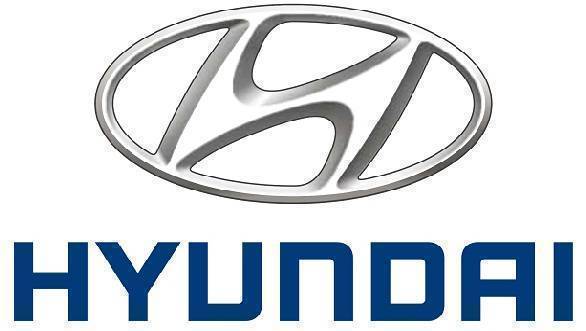 The company will follow all protective guidelines as instructed by the government and additional preventive measures will also be undertaken as the safety of employees remains the top priority for the company. Social distancing and sanitisation of the facility are safety measure taken by the company to prevent the spread of COVID-19. The company has also issued similar protocols for dealerships and service centres to ensure the protection of employees as well as the customers after the lockdown is lifted.
On the other hand, Maruti Suzuki has also received permission to re-open the Manesar facility along with some guidelines. The plant will work in a single shift with a capping limit of 4696 people and 50 vehicles. Maruti's Gurugarm facility is awaiting approval because it falls under the Municipal limits.
A statement released by the company said, "Hyundai Motor India Ltd (HMIL) plans to restart its preparatory operations in the Irungattukkottai-based factory on the 6th of May 2020 while adhering to guidelines laid out by the government authorities. As a responsible corporate citizen, HMIL has made comprehensive detail-oriented plans for the complete safety and sanitation of all its facilities inside the plant, to ensure the wellness of its employees. HMIL confirms complete adherence to all the safety guidelines set out by the Central and State Governments, and local authorities."