Hyundai Motor India is post lockdown ready
Hyundai Motor India is post lockdown ready as it has issued guidelines that ensure the safety and protection for employees and customers. The company has issued guidelines for showroom, workshop environment and dealership environment. The company has also come up with safety initiatives like contactless sales and delivery of vehicle. There will be hygiene and sanitation checklist at all dealerships and service workshops.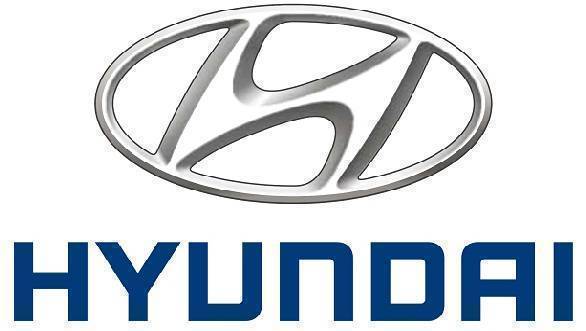 The company will equip its staffs, dealerships and workshops with all necessary protective essentials. This includes 6.8 lakh masks (3-Ply, N-90 & N-95), 20,000 half-litre & 1.5 lakh 100 ml cases of sanitizers for consumers, sales, service and backend staff at all dealerships.
Hyundai has also launched the 'Click-to-buy' service which enables the customer to purchase a brand new Hyundai vehicle with minimum physical contact and paperwork. And you can get it delivered at your doorstep. Customers will be assisted by a sales consultant throughout the online purchase procedure.
Hyundai is also offering digital and contactless service experience. This facility provides online service booking for their vehicles through the Hyundai Care app, WhatsApp, Care app and the website. Customers also get digital updates through Whatsapp and can also make online payments.
SS Kim, MD & CEO, Hyundai Motor India Ltd., said, "The Safety and Well Being of our Customers and Employees is Paramount. With the evolving situation, we must adapt ourselves for the future. Under the umbrella of the 'Hyundai Cares' initiative, we are geared up to meet these challenges with sufficient measures that will Enhance Customer Confidence while also ensuring a Safe Showroom & Workshop Environment for Customers and Employees. Our carefully thought out initiatives will encompass all ownership aspects of Hyundai Cars for New & Existing Customers."