Hero Electric and Mahindra Group enter electric mobility partnership
Hero Electric has now partnered with the Mahindra Group today in an effort to boost its electric vehicles growth and expansion plans in the country, using the latter's robust supply chain. The strategic partnership will create multiple synergies to help drive adoption across India.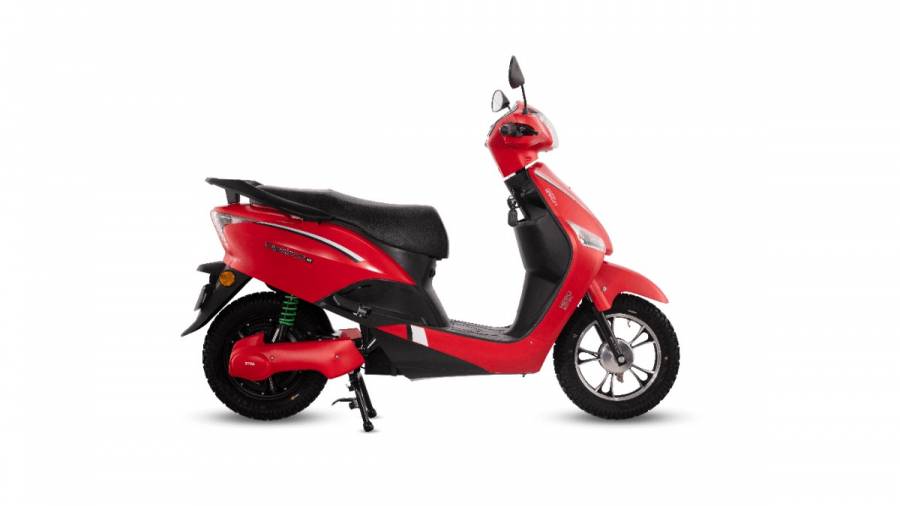 As part of the deal, the Mahindra Group will manufacture Hero Electric's most popular electric bikes – Optima & NYX at the Pitampur plant (which produces Peugeot EV vehicles) to meet the growing demands of the market. With this collaboration along with the expansion of their existing Ludhiana facility, Hero will be able to meet its demand of manufacturing over 1 million EVs per year by 2022. Both parties will also focus on developing new EVs together by sharing tech and even platform sharing is on the cards somewhere down the line.
This venture would imply Mahindra's intent on jumping on the EV bandwagon, although it does not produce electric two-wheelers at this time. However, the joint development efforts are expected to be a key factor in developing the platform approach to help electrification of Mahindra's Peugeot Motorcycles' portfolio.