Gujarat expresses reservations over penalty provisions in Motor Vehicles (Amendment) Act 2019
When the penalty for traffic violators was announced in the latest Motor Vehicles (Amendment) Act 2019, it received a unanimous reaction of being too hefty. While many are in favor of the new provisions as it intends to bring the accident rate down and also impose strict discipline, there are states in India that have expressed their opposition to it namely Rajasthan, Madha Pradesh, Punjab and West Bengal. And now there is a new addition to this list, Gujarat that believes the new fines are not feasible for the masses. Also, they will implement the new norms only when they get a detailed report from the RTO.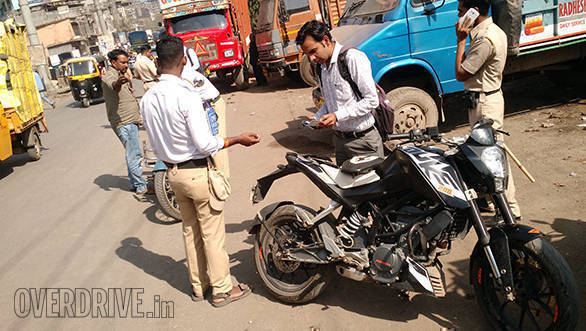 On the other hand, the state of Rajasthan is contemplating on letting the violators go free from the hefty penalty charges mentioned in the Motor Vehicles Act. The state's transport minister Pratap Singh Khachariyawas justified this stand by mentioning, "Motorcycle is the common transport vehicle of the common people and it is not practical to impose hefty fine on it. In some cases, penalty is more than cost of the vehicle."
The Motor Vehicles act was pending in Rajya Sabha but was cleared by the Lok Sabha in 2017. The Motor Vehicles (Amendment) Bill 2019 intends to wipe out corruption by making the processes transparent, reduce accidents on road and also impose more strict penalties for violation of laws and rules. Minister of Road Transport and Highways of India, Nitin Gadkari mentions that the 2019 bill will use the best of latest technology and offer a safer experience for the commuters as well as all types of vehicle owners. The 2019 Motor Vehicles Amendment Bill will be developing a system to offer cashless treatment for victims affected in a road accident, immediately an hour after the accident or mishap.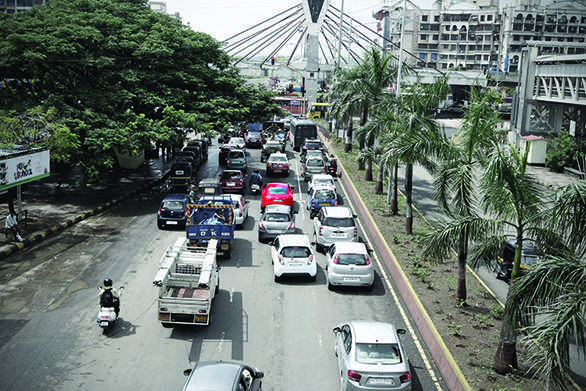 The Bill recommends a minimum penalty for a general violation of Rs 500 that has been increased from Rs 100. Also, if you are found driving without a licence, you will be fined Rs 5,000 which has been increased from Rs 500. Further, driving in spite of disqualification will attract a fine of Rs 10,000 which was earlier Rs 500. The proposed law also mentions of a Rs 10,000 fine for drunken driving instead of the Rs 2,000 imposed earlier.