Government of India raises excise duty by Rs 1 per litre on petrol and by Rs 1.5 per litre on diesel
In order to make sure the financial deficit is met for the year 2015-16, the Indian government has raised excise duty on petrol by Rs 1 per litre and on diesel by Rs 1.5 per litre. This is the third time that the government has hiked the excise duty in a month.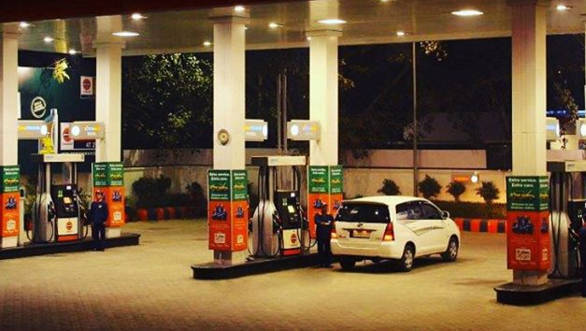 The rise in excise duty will help the government acquire an additional Rs 14,000 crore which is needed to make up for the shortage of direct tax collections among other reasons. Importantly, the rise in excise duty on fuels will not affect the current petrol and diesel prices as the international oil prices have reported a drop owing to more production than the actual demand of oil.
According to a notification by the Central Board of Excise and Customs, the excise duty on petrol has been raised to Rs 9.48 per litre from Rs 8.48 per litre and that on diesel has been hiked to Rs 11.33 per litre from Rs 9.83 per litre.
To stay at the cutting edge of automotive news in India, follow us on Twitter (@odmag) or on Facebook (facebook.com/odmag). Or download our app from the iOS or Android app stores today