Geneva Motor Show 2015: McLaren to revive the F1 GTR Longtail as the 675LT
The McLaren F1, originally designed to be just a road car with massive power, underwent significant modifications for the races over the years. These included the 1995 Le Mans where it managed to beat purpose-built racecars from the likes of Porsche and BMW. However, homologation requirements for the GT Championship in 1997 compelled McLaren to further sharpen its design and give it what is now called the Longtail treatment.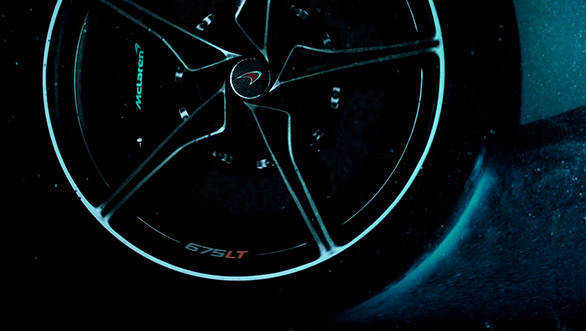 The name is derived from the extensive differences in the bodywork, when compared to the original road car – to aid aerodynamic downforce, a wider rear wing, a longer nose and of course, a long tail were introduced. 18 years later, McLaren is now reviving the F1 GTR Longtail as a road legal supercar called the McLaren 675LT. Yes, its engine will be making close to a mammoth 675PS.
Related Stories