Frame the Star 2016: Let the games begin
With Frame the Star, Better Photography, OVERDRIVE and Mercedes-Benz gave the opportunity to photographers and videographers to experience the urbanscape while driving and shooting in style.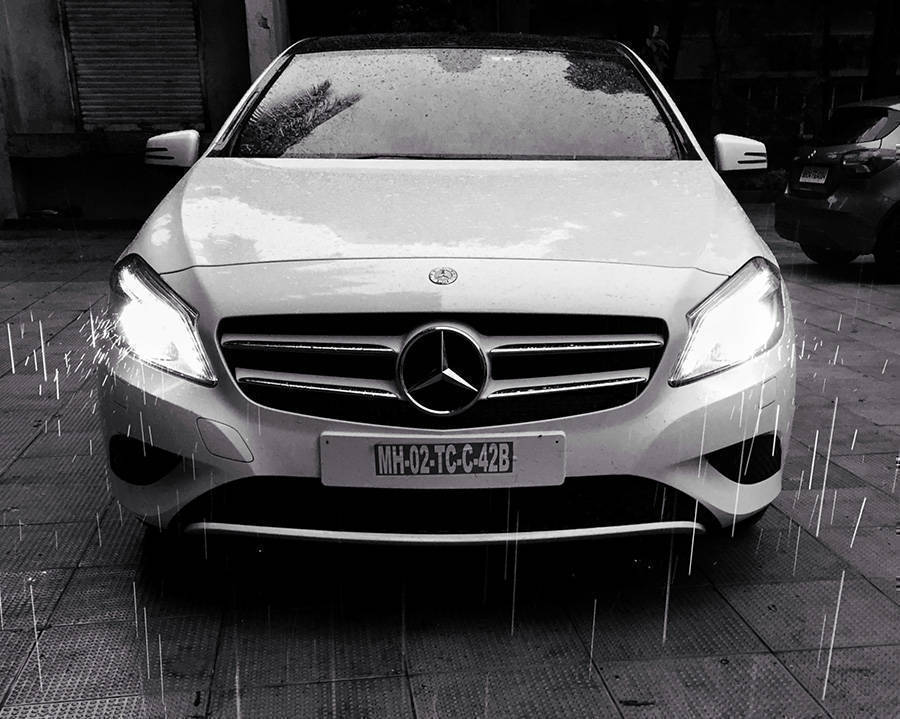 The first part of the face-off began with a briefing session in Mumbai, where queries were answered and rules were laid out as the chief editor of Better Photography, K Madhavan Pillai, spoke to the participants. Post dinner, the face-off round began!
Living in Mumbai, we do get used to the weather. But post briefing until the end of the Mumbai chapter, we did not see sunlight. All the contestants faced brutal weather every single day and trudged through it like the troopers that they are. (#UrbanHunters all the way!)
On day one, we accompanied one of our contestants Harkiran Singh Bhasin as he drove around the streets of South Mumbai, exploring different locations in the merciless weather. An extremely joyous person, Kiran did not let the rains bother him. He continued to juggle his camera along with his umbrella and a cup of cutting chai while making pictures of the gorgeous white Mercedes-Benz CLA.
The face-off began with a great start. As someone who loves to take pictures, this was an eye-opener for me. The competition brings together a talented and diverse set of photographers, and we got to see just how dogged and determined one needs to be in order to get the image that one knows is true to their vision.
Price (Ex-Delhi)
Starts Rs 31.72 Lakhs