Ford opens a new technical training centre in Chennai
Ford has inaugurated a new technical training centre in Chennai. Spread over 18,000 sq.ft., the Chennai training centre is located inside Ford's Chennai vehicle assembly and engine plant in Chengalpattu. The facility additionally trains 1,500 technicians - taking the total number of trained technicians to 2,500 per year across facilities in India.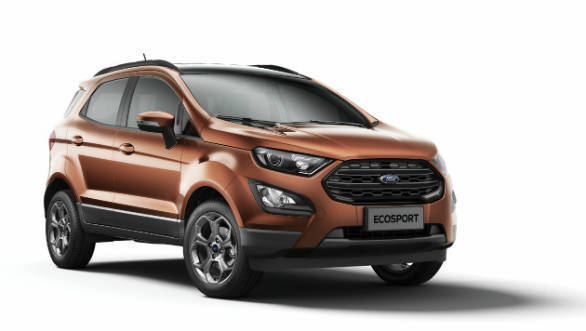 The state-of-the-art facility in Chennai will be the fourth such facility run by Ford to equip technicians from its dealership with future technologies and skills. With six classrooms, the Chennai technical training centre will provide technicians understanding of Ford's current and forthcoming product and technologies, provide specialized body shop/paint repair training to enhance the quality of accident repair. The centre also features a 'Connected Studio' to facilitate online training for over 200 dealer technicians at a time across locations.
This initiative is one of many other that ford India has undertaken to improve its customer service experience. The company has had a reputation for difficult customer experiences and come up with programs like an online service price calculator, sub-assembly levels for repairs which break up the cost of an auto-component, good resale values, 24X7 roadside assistance, free pick up and drop service, among other facilities.
Alongside its own technical training centre, Ford also partners with industrial training institutes to offer an exclusive motor mechanic vehicle (MMV) curriculum to students in 14 cities across India
Such an initiative comes at a strategic time for Ford. The company has launched products in competitive segments in the last few months where customer service can sometimes play a deciding role.