Ford inches closer to India return as EV maker
Ford shuttered its manufacturing and sales operations in the country in September 2021, but now there seems to have been a partial rethink on this decision. The company seems to be looking to repurpose at least one of its facilities in India into a global EV manufacturing hub,
Ford EV manufacturing India
In February, the US automaker was one of 20 applicants to have received approvals for subsidies of up to over the next five years for the manufacture and sales of electric and hydrogen fuel-cell vehicles when they export a certain number of these cars from India. Now, Ford India seems to be taking this plan ahead with some seriousness, as reports suggest that it has begun discussions with the Tamil Nadu government to find ways to upgrade its facilities there to manufacture and export EVs. The company's other facility in Gujarat is rumoured to be sold to another carmaker, most likely Tata Motors.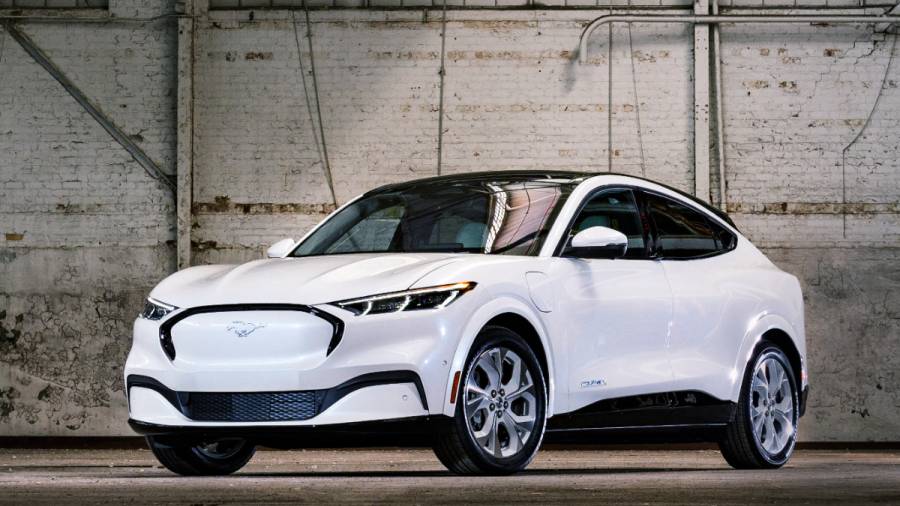 Ford India return
While Ford may not have seen the success it desired as a mainstream carmaker in India, its new approach could be far more beneficial. While India is still a nascent EV market, the segment has seen tremendous growth in the last year. In the last financial year ending March 2022, 4,29,217 EVs were sold in India against 1,34,821 the year before as per FADA's retail sales data. Most of this 218 per cent growth has come from the two-wheeler segment but a sizeable 17,802 electric cars sold in India, a 257.18 per cent rise from the 4,984 sold in FY21.
And with various other firms also putting in place plans to begin EV manufacturing in India like Hyundai, Mercedes-Benz and Maruti Suzuki-Toyota, a robust EV supply chain and supporting infrastructure shouldn't be too far away. Pair this with the distinct cost advantages in India over the West or even China, and an export-focused EV manufacturing setup could be a more viable route for Ford to take.
This doesn't signal a return of Ford's cars on our roads, as this initiative seems largely focused on exports. But with EVs expected to account for 30 per cent of the Indian car market by 2030, Ford India could be in a position to leverage this demand towards a more viable return to the Indian market, especially if it can get the cost equation right this time around.
Source: ET Auto
Also read,
Ford considering India return as EV maker