Ford considering India return as EV maker
After having halted sales of its cars in the Indian market last year, Ford India has now received approval of its application for production subsidies under the government's Performance Linked Incentives(PLI) scheme for the auto industry. The American carmaker is one of 20 automakers that will receive subsidies of up to over the next five years for the manufacture and sales of electric and hydrogen fuel-cell vehicles when they export a certain number of these cars from India.
Ford India has responded to this by saying, "We thank the Government of India for approving Ford's proposal under the Production-Linked Incentive (PLI) scheme for the automobile sector. As Ford leads customers through the global electric-vehicle revolution, we're exploring the possibility of using a plant in India as an export base for EV manufacturing."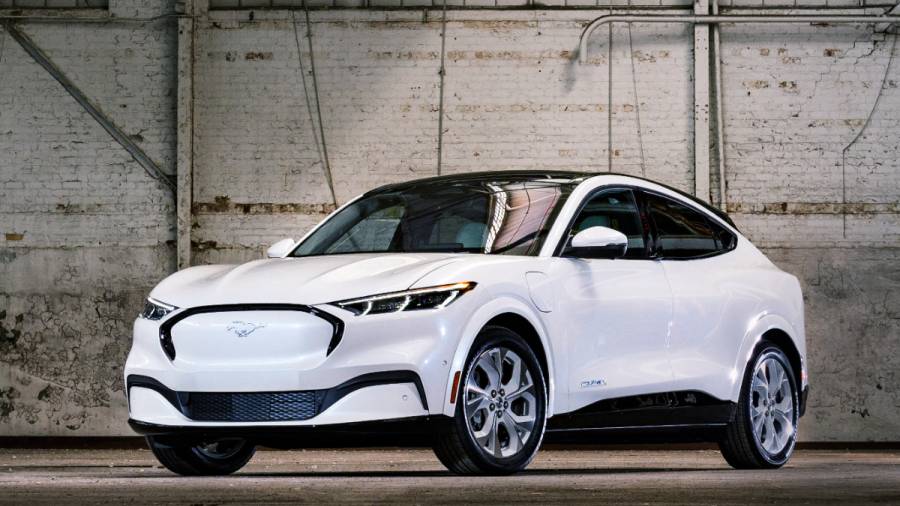 As for returning to selling cars in the Indian market, Ford India has said that while the firm has no announcements to make on this, it will have more to say about any potential project in the future. Ford is in the middle of a massive plan to heavily electrify its global line-up, with over USD 30 billion to be invested to those end by 2030. With the government's PLI scheme's subsidies, Ford may be able to make a business case of using its two, largely unused, plants in the country as a manufacturing hub for cost-effective electric vehicles for its other markets.
Ford India continues to have a significant research and development presence in the country, which may be a further consideration in choosing India as an EV export hub. Further, local production of EVs in India is set to ramp up in a big way with most major Indian carmakers set to make an entry into the affordable EV segment over the next two years, which should ramp up the EV supply chain already bolstered by the PLI scheme. Ford has also said the company will return to the market with a small range of CBU offerings. These are expected to include its higher-end international offerings like the Mustang Mach-E electric SUV, the Ford Mustang sportscar as well as the new generation of the Ford Ranger/Endeavour.
Also read,
Government announces performance-linked incentives for auto industry worth Rs 25,938 crore
Ford ceases production in India, to continue with import sales and business operations
Ford India to offer aftersales support to owners through 240 service centres
Price (Ex-Delhi)
Starts Rs 74.62 Lakhs