World Environment Day - Celebrating Game Drives
In my view any vehicle is just as good, as the places it takes you to. And what you see through its windscreen and experience from behind the wheel, actually defines its true value and greatness. Therefore on this "World Environment Day", I thought of sharing the awesome experience of the "Game Drives" I did shortly before the "Curse of Covid 19", came and disrupted everything.
Any vehicle is only as good as the places it takes you to.
It was at the end of February 2020 that I drove out from Mumbai in the trusty Jeep Compass TrailHawk and headed to the thickly wooded and fantastic forests of Central India. Accompanying me on this journey to experience our immense natural wealth and wonders was my dear friend Commander Harkirat Singh and my man Friday, Raja Baghdarekar. The Jeep Compass TrailHawk proved to be the ideal partner for this journey spread over 10 days, during which we covered some 4500 kms. Approximately one third of this distance involved driving off-road in our spectacular jungles and the TrailHawk was completely unfazed by the tough and wild terrain, which we traversed with great comfort.
We stayed at some colonial era forest rest houses located deep in the woods.
On this "Wild Getaway" we stayed at some lovely, over 100 year old, FRHs (Forest Rest Houses).  Few of them were so deep in the woods that there was no electricity, which made the nights even more exciting. The highlight of course was the several "Game Drives" we undertook in the wilderness. We were also fortunate to sight a large variety of wondrous wildlife through the windscreen of the Jeep Compass TrailHawk. Couple of the more spectacular sightings happened in the evenings and we caught in the headlights a few black-naped hares, a jungle cat, an owl and even a sloth bear! In fact memories of this marvelous sighting are still fresh and I just cannot wait to break free from this "Cursed Corona Confinement" and once again start going on my treasured "Game Drives". To sample some of what we saw on our last game drive, I am sharing some photographs.
One of the most amazing sightings was this sloth bear, which stepped out right in front of us.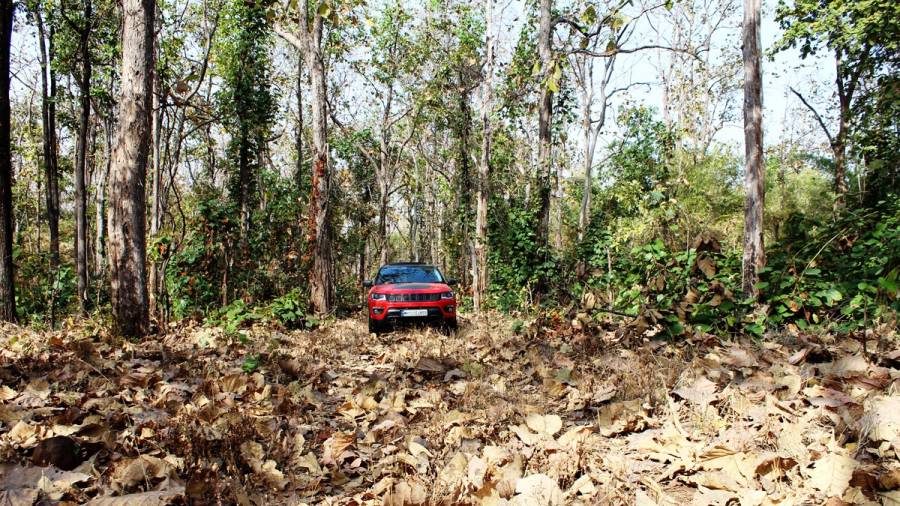 Driving in forests can be a fantastic experience.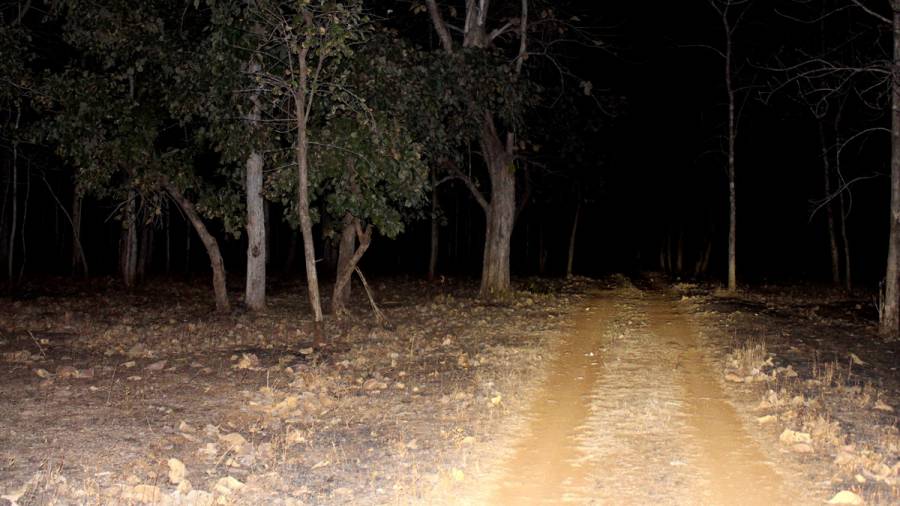 Once it gets dark, it's almost as if the jungle changes its character, making everything more thrilling.
A barn owl caught in the headlights of the Jeep Compass TrailHawk.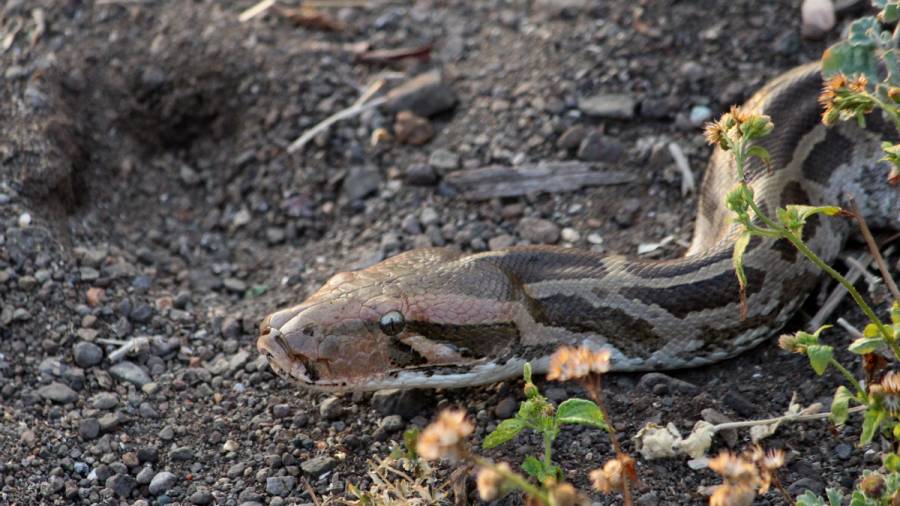 We also saw this python that was happy to pose for us.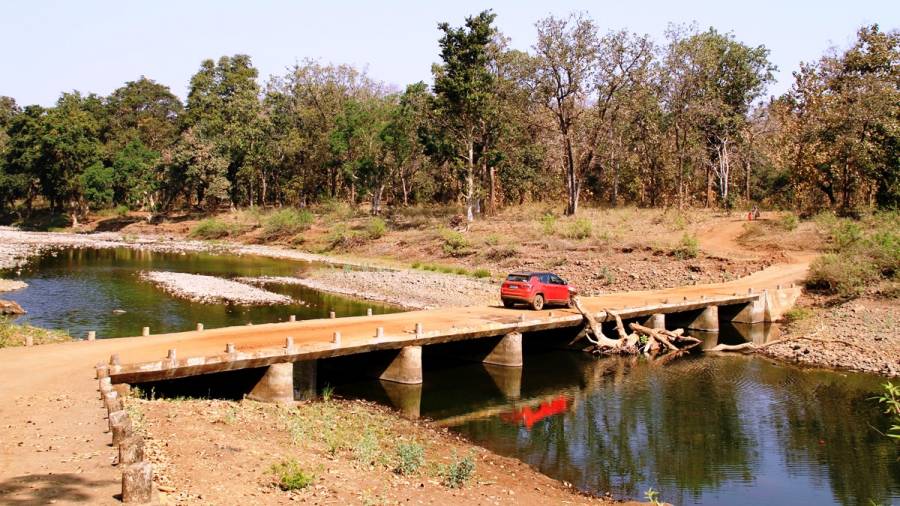 The TrailHawk proved to be a great companion on this-drive on the wild side.
Curious, but alert sambar deer.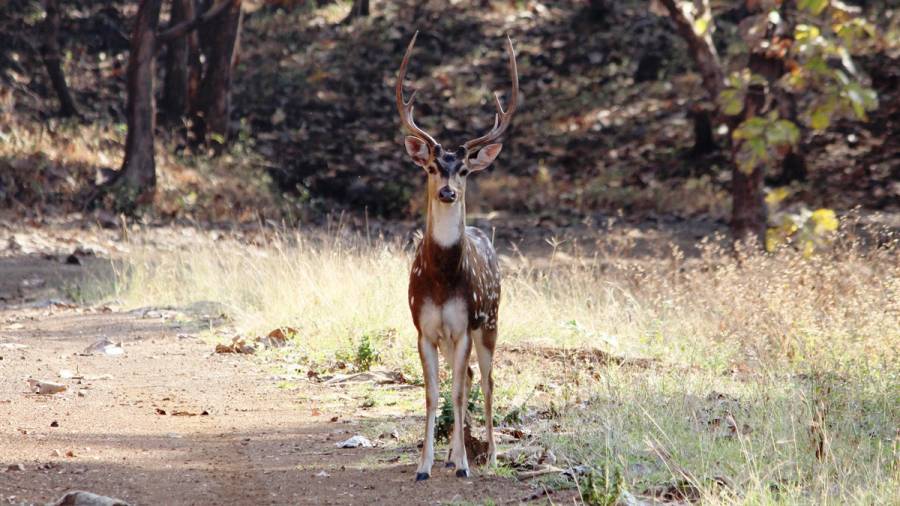 This cheetal or spotted deer stag, also happily modelled for us.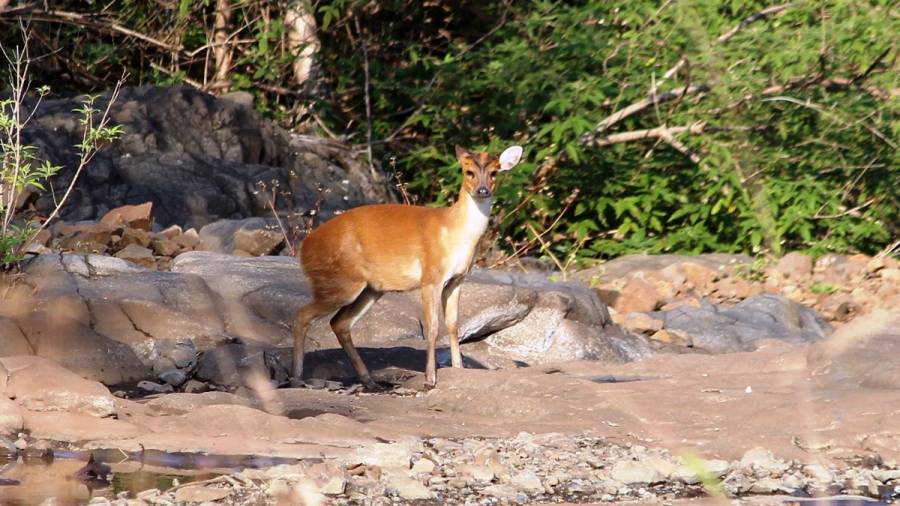 The kakar or barking deer, gives a bark-like alarm call whenever it senses danger.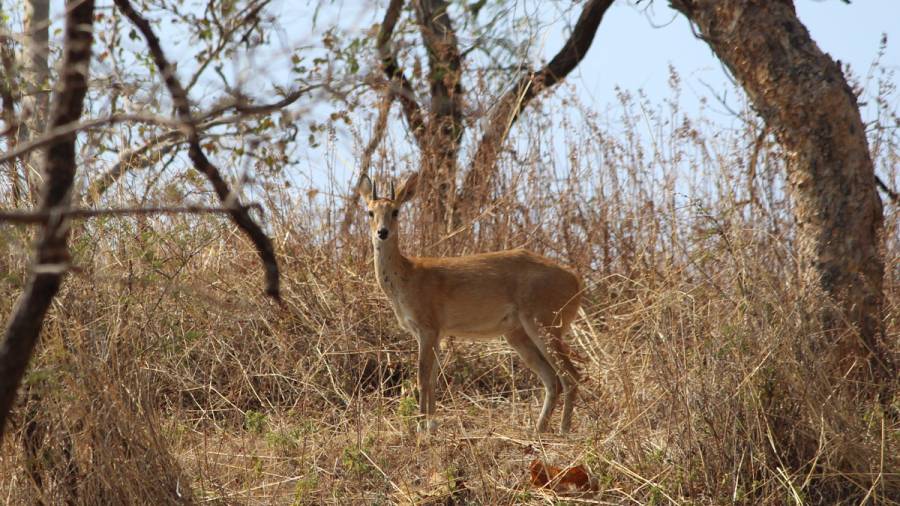 The four-horned antelope or chousingha, is quite shy and difficult to sight.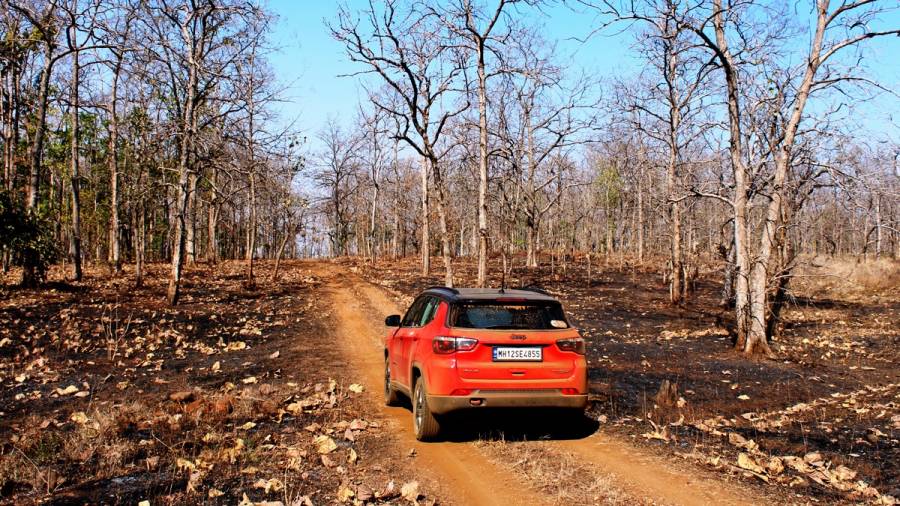 Road to heaven.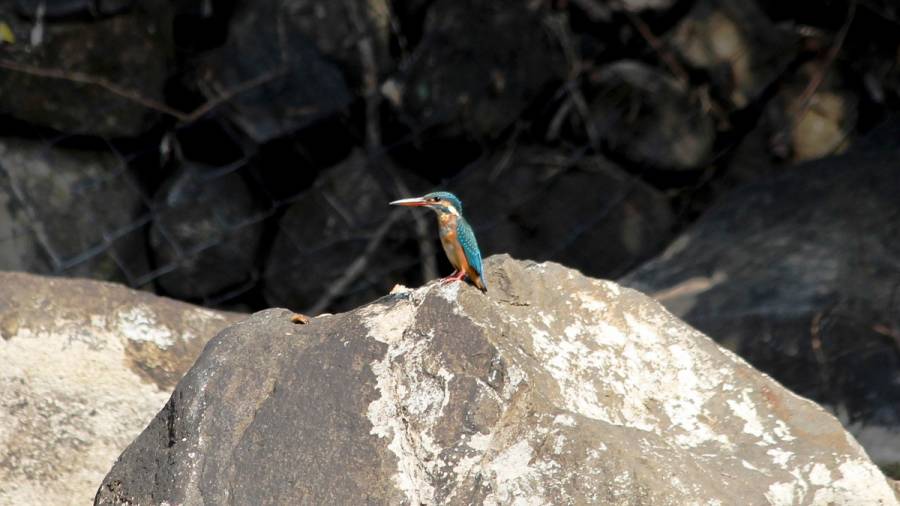 We saw many birds too, including this common kingfisher.
Indian forests are home to a large variety of beautiful birds.
A young gaur also crossed our path.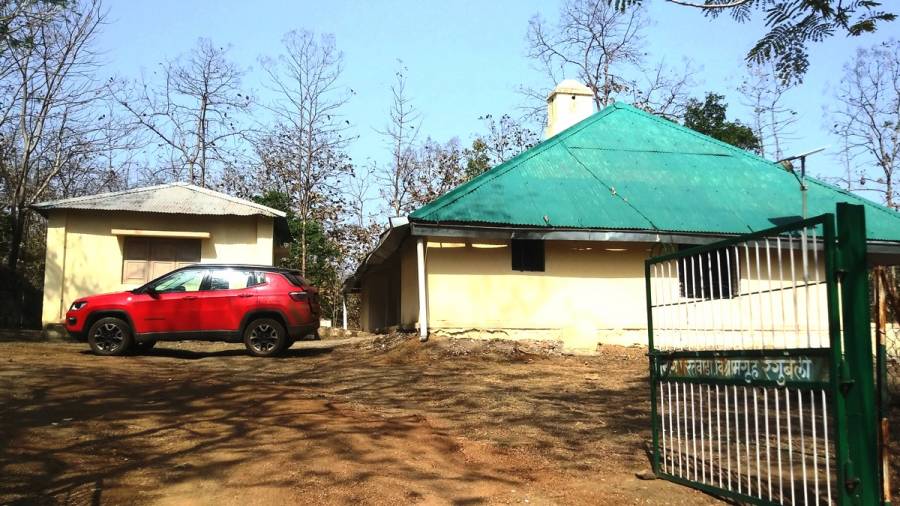 This forest rest house we stayed at was built in 1871.
Waiting eagerly to answer the call of the wild.
Images By Commander Harkirat Singh, Raja Baghdarekar and Bob Rupani
Price (Ex-Delhi)
Starts Rs 17.79 Lakhs