Renault Triber AMT long-term review: Wrapping up a long stint
The Renault Triber has been a 'long' long-termer with us. We've put in most of the 29,314 km it has on the clock since August 2020 and these have been hard, unsympathetic miles. The kind of which any other Triber will probably not see in its life cycle.
Our biggest complaint was always the wheezy engine and the quite dull AMT. But since we always seem to be in a hurry to get to places, driving with a bit more revs and taking manual control of the gearbox would let this tiny MPV stay close to the pack on our shoots.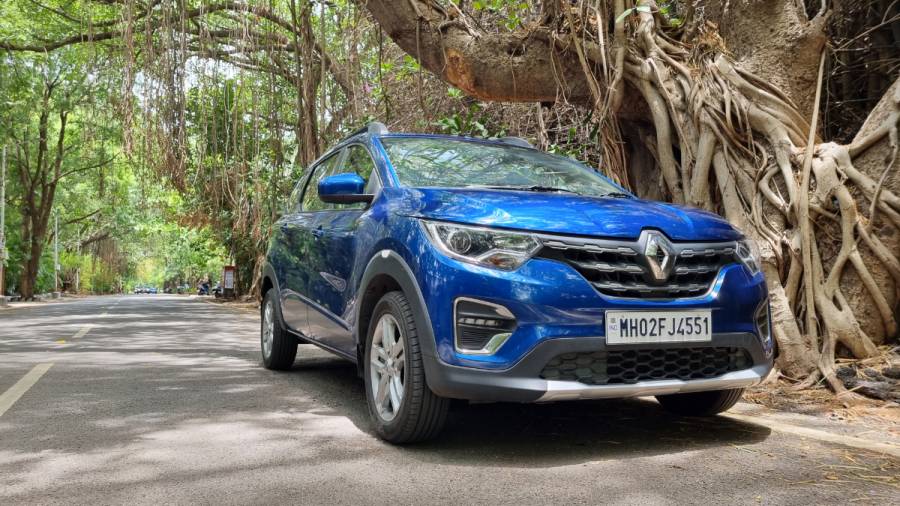 But that really is the only drawback we could think of. There aren't too many rattles or creaks anywhere in the cabin. The Triber is built to a price but built well. And with not too many glitchy electronics either. Even the suspension has held on to the wear well. Throughout its time with us, the Triber has been a comfortable, easy car to drive. The small 15-inch wheels soak up bumps well but we wish the steering was a bit more direct. It's great for new drivers but can need a bit too much twirling for us to fully like it.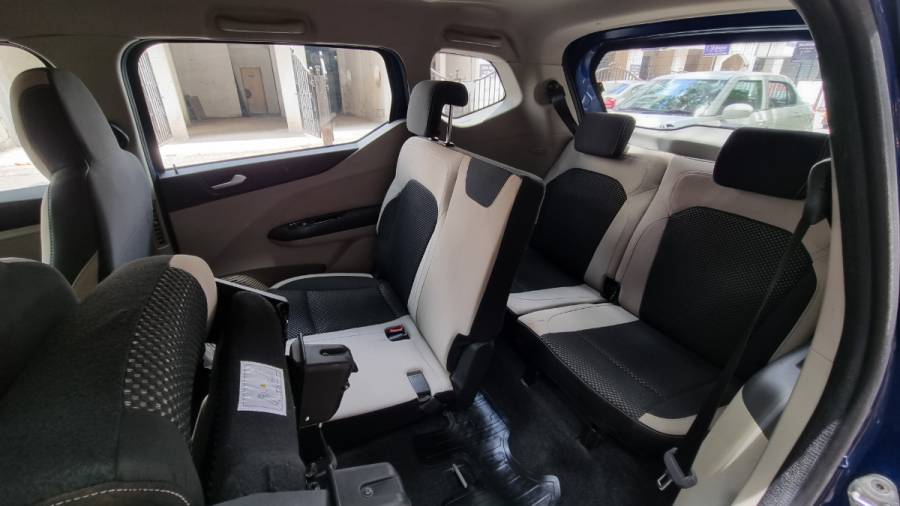 But as we can't seem to stop mentioning, it's the ingenious packaging that fully endears the Triber to use. You never feel cramped or uncomfortable. The second row is as spacious as some cars a segment or two higher and the third row is actually usable. Then the touches like the slim but fully adjustable seats and the pillar-mounted vents just go to show that every aspect of the cabin has been thoughtfully designed.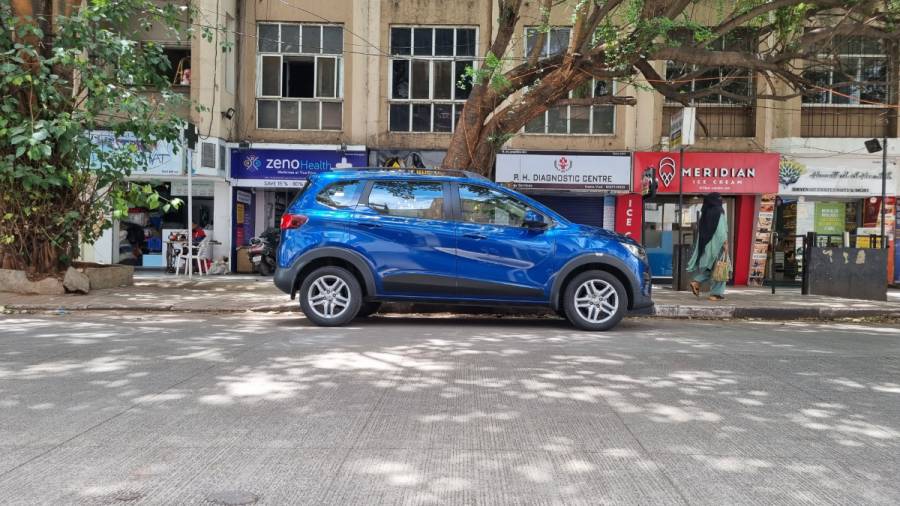 We're going to miss this one. But can't wait for the elusive turbo-powered Triber that might just be the perfect family car. Even if we don't get the 13.1 kmpl we got from driving this one quite hard.
Also read,
Renault Triber AMT long-term review: Handling Mumbai's metro-ravaged roads
Renault Triber gets minor re-organisation in variant list
Renault Triber secures 4-star safety rating in Global NCAP
2020 Renault Triber AMT road test review
Price (Ex-Delhi)
Starts Rs 5.3 Lakhs