Independence Quattro Drive 2019: The most important part of preparation
If there's one thing we at OVERDRIVE have learnt over the course of nearly two decades of driving to, and through, Ladakh, it's that you can never be 100 per cent prepared for everything the mighty Himalayas can throw at you. But it's important to take every step you can, to make sure that you're at least the best prepared that you can hope to be. And with the Independence Quattro Drive, our epic annual expedition to honour the armed forces up north, right around the corner, that time is upon us once again.
With our journey beginning with the long drive from Chandigarh to Leh, via Manali, the first thing to do is make a shopping list - for anything we think we'll need. This means cleaning out the local supermarket's supply of dry fruits, chocolate bars, toffees, bottled water, hand sanitiser, face wipes and more. When it comes to the mountains, you need to prepare for any eventuality, including being stuck inside your car for hours on end!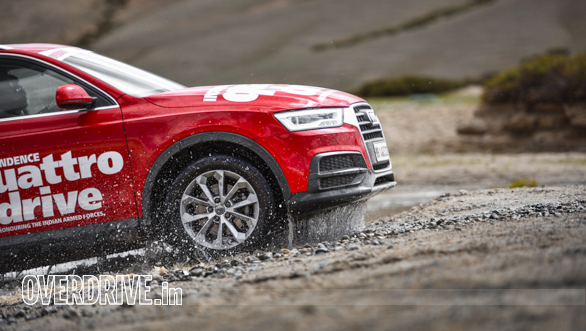 But perhaps, most important is actually making sure that your car makes it through the worst of what the tricky mountain passes can hold in store, whether it's a landslide across the road, or the hidden danger of black ice. And that means making sure it's in top mechanical condition and with the right tyres for the job. The first is something we can always be assured of with the fleet of Audi SUVs.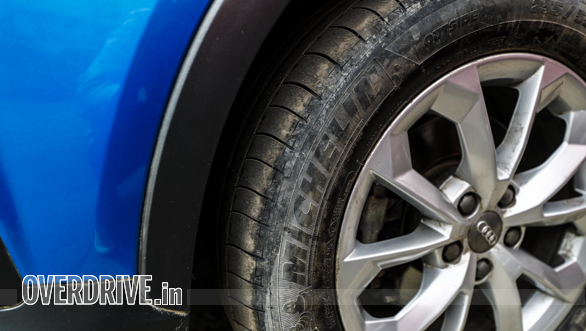 And as for the second, our tyre partner Michelin has supplied the fleet with tyres that have proved time and again to be extraordinarily grippy even in low-grip conditions, and averse to punctures over gravel roads and roads strewn with sharp rocks - even when the roads disappear all together! Coupled with the fact that the sidewalls put up with all that abuse, and help cushion the passengers from bumps and shocks, really drive home the point of the difference that a good set of tyres make.
Remember to follow #IndependenceQuattroDrive on social channels for all updates on IQD 2019, from Aug 13-21.

Also see:
Independence Quattro Drive 2019 in association with Audi