Image Gallery: Renault Triber - Tribe of Good Men
Safety. It is the primary concern that comes along with urban lifestyle. Not a single day passes when you read about break-ins, burglaries or thefts in local newspapers and that's the reason why most of us have a lock-and-key solution for everything.
But unbelievably in our modern civilisation that our ancestors branded as "Kalyug" there is a place of respite, which is possibly the only place in the entire world of its kind. It is a small hamlet of Shani Shignapur, 40km from the town of Ahmednagar.
We went to visit this rural marvel of modern times to show you how the people live here without the fear of crime. Here is a set of images from that memorable trip.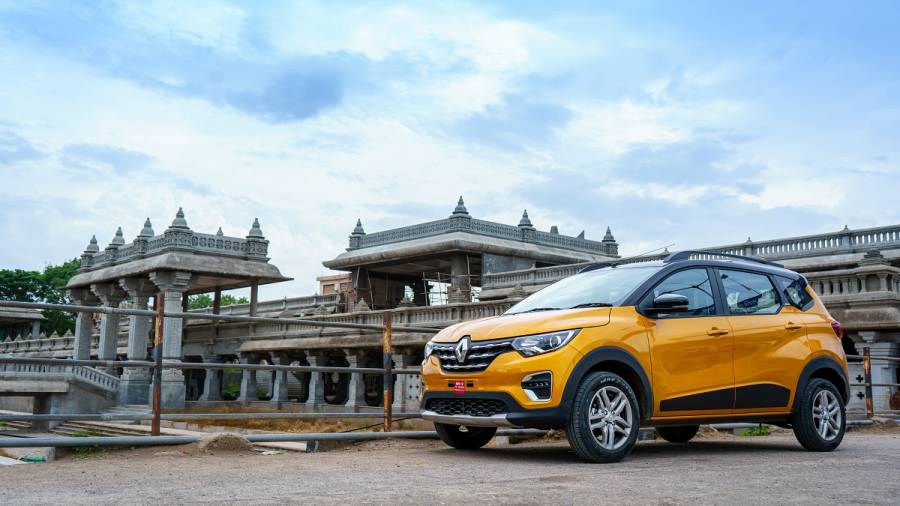 While ultimately safe, the village and its surroundings aren't best known for their quality of roads. But this was never a problem for the Tiber's capable suspensions that trounced over all kind of terrain with ease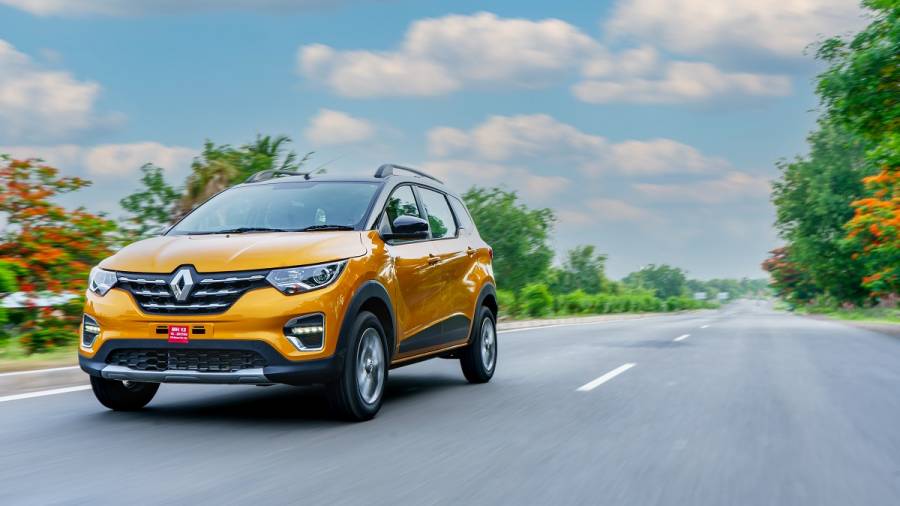 The Renault has a solid hold on the highway with suspensions tuned perfectly for rock-solid stability at high speed as well as cornering
The suspension setup is incredibly balanced for both road use as well as bad and broken sections where tarmac disappears into dirt
The Tiber brings a solid suit of multimedia options within its responsive touchscreen unit that is compatible within Apple CarPlay and Android Auto
Shani Shingnapur is possibly he only place on Earth where the trust on god is so strong that no doors are needed to guarantee safety at home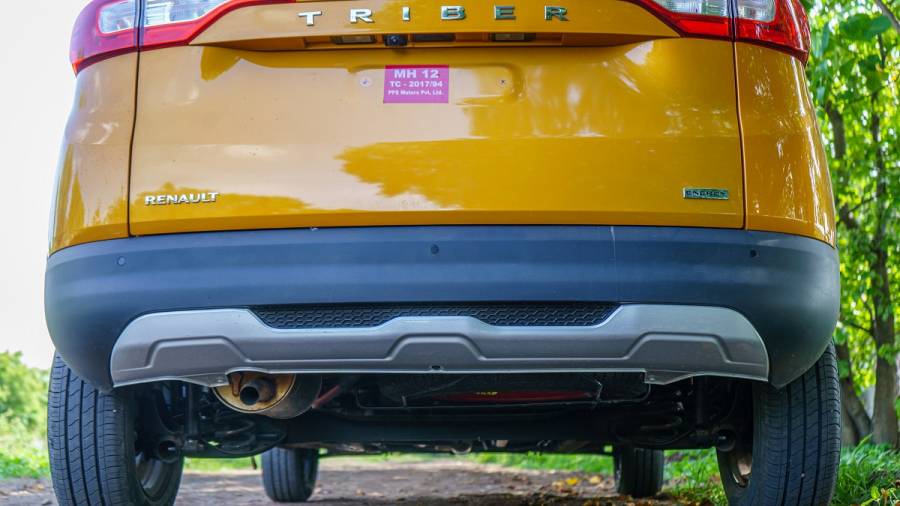 No road was challenging enough for us to wade through thanks to the Tiber's incredible ground clearance and high seating position that ensured that we could confidently overcome any and every obstacle with ease