Gear and gadgets: SJCam SJ4000 WiFi, Forcefield Action Shorts , Puma Upole Nico, Lego Caterham 620R
SJCam SJ4000 WiFi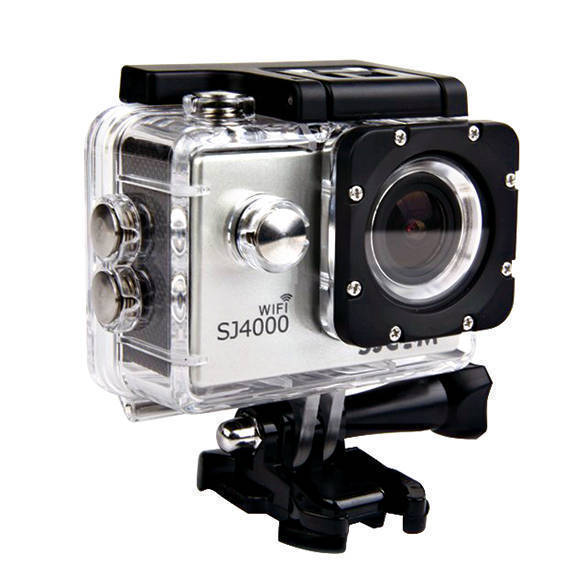 The entry-level SJCam features a 12mp sensor, 2-inch LCD screen, Burst mode, motion detection, 4x zoom, HDMI out, time-lapse video, a Dashcam mode and more.
Price: Rs 9,999
Available at: sjcamindia.com
Forcefield Action Shorts
These inner shorts feature removable CE Level-1 armour at the thigh, hip, buttock and coccyx. An anti-bacterial material also wicks moisture away to keep the rider more comfortable.
Price: Rs 10,000
Available at: highnoteperformance.com
Puma Upole Nico
Puma's tribute to Nico Rosberg looks every bit the racing shoe with a high-top design, curved heel and a Velcro top closure embossed with the word Nico. These are not fire retardant.
Price: Rs 8,999
Available at: in.puma.com
Rain Coat
Shine 100%
This solution is meant to be sprayed on your helmet visor and buffed off to create a water repellant coating where the rain drops simply slide off.
Price: Rs 1,800
Available at: shop.motousher.com
GoPro Hero5 Black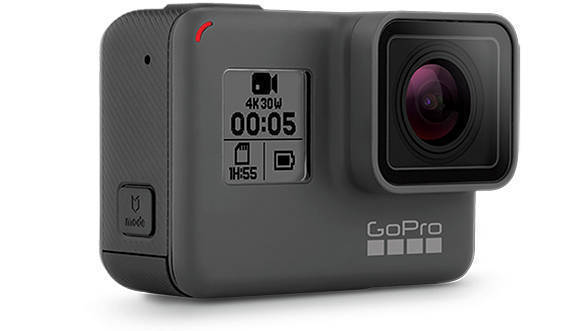 The latest and greatest from GoPro is now available at PRS. It shoots in 4K, has a 2-inch touchscreen, is waterproof to 10m case-free and offers video stabilisation.
Price: Rs 38,000
Available at: performanceracing.in
Kenwood DDX9016S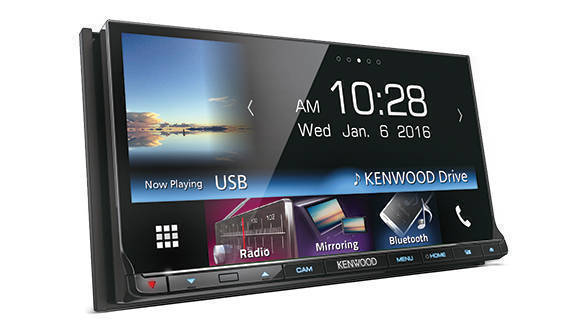 Kenwood's 7-inch high-definition flagship features MirrorLink, Android Auto, Apple CarPlay, visual feed of both front and rear parking cameras, a 13-band equaliser and much more.
Price: Rs 64,990
Available at: kenwood.com/india
Lego Caterham 620R
The latest automotive creation by Lego uses 771 pieces and spans nearly a foot long. It features a removable engine, engine bay cover and nose cone.
Price: Rs 5,300
Available at: lego.com
Related Stories