Electric Dreams: NIO ES8
A Tesla just not up your alley? Want something a bit different but equally new-age and eco-friendly? The Nio ES8 might just be the premium electric SUV that we need in India. It's built by Chinese luxury EV maker, Nio. And before you think that might be a disadvantage, remember that China is by far the largest maker of EVs in the world, and Nio also runs a Formula E team. The brand's EP9 held the EV hypercar record at Nurburgring for the longest time. It's the world's fastest autonomous electric car as well.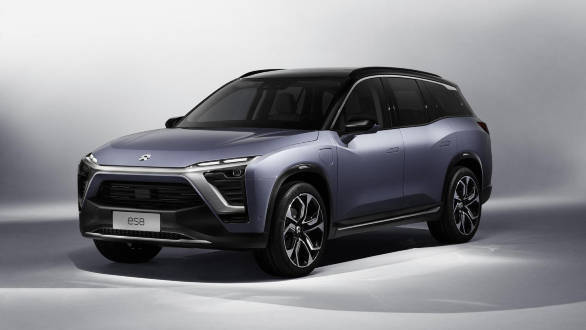 Its credibility established, the Nio ES8 also impresses with its numbers. The SUV has an NEDC rated range of up to 580km with a 100kWh battery. Also available are 70 and 84kWh options that come with lesser range. All three versions make a supercar-baiting 650PS and 840 Nm. The 0 to 100kmph 4.9s acceleration time is good but not awe-inspiring in this world of sub-3.0s EV SUV times.
What works in the ES8's favour is how it's packaged. The styling gives off a new-age yet stately vibe with its simple but pronounced lines. The interiors take this forward with the simple lines, the full-width air vents, the portrait screen and gloss black elements.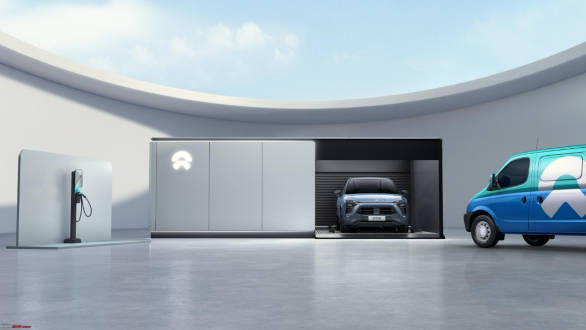 Another thing that makes the ES8 so interesting is the services it comes bundled with. These seem like solutions that could work very well for an EV owner in India. Nio has developed an entire charging ecosystem called NioPower. With this, you get a home charger but this is fully digitised so charging schedules can be easily managed. There is also a Power Swap module, this is robotised battery swapping module no larger than two parking spots that can swap the Nio's battery in three minutes, while also running a full systems check to ensure that the SUV is working optimally. Owners can also use a service that brings vehicles which serve as mobile power banks to them. There are also benefits like free lifetime nationwide charging services, valet charging services and a free power quota. This is apart from a whole set of service and maintenance benefits.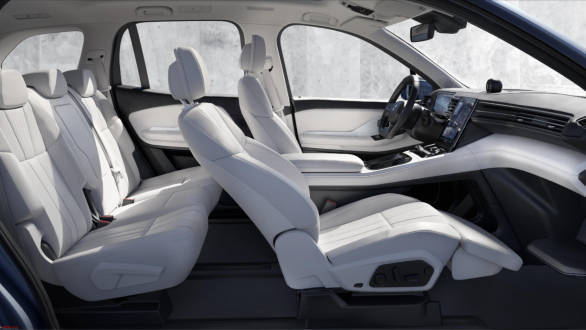 To finish things off, there is no dearth of equipment in the ES8. You get the Nomi AI cloud-based voice assistant and a full suite of semi-autonomous driving tech.
Like the rest of the world, India is also getting set to make the transition to electric vehicles (EVs). While not all EVs may charge you up, there are some that can fortunately get your motor going. These electrifying cars are available abroad, and through this monthly series we hope to generate some high voltage current that will energise manufacturers to bring them here. Our charging port is eagerly waiting to get powered with your views.