2018 Hyundai Verna SX(O) diesel longterm review: After 13,757km and five months
The Hyundai Verna has begun to grow on me, and the reason for that is its ability to offer a pleasant and effortless commute in the chaos that is Mumbai. To begin with, I really like the way the cabin is designed and put together. All the switches and knobs fall at hand quite easily and operating them is like muscle memory, nowadays. Sitting at a traffic light one day, I also noticed that the panel gaps in the cabin are consistent. There's a section on my commute route that is perennially congested due to some flyover repair work. In times like this, I have begun to appreciate the sound deadening that filters out most of the traffic noise.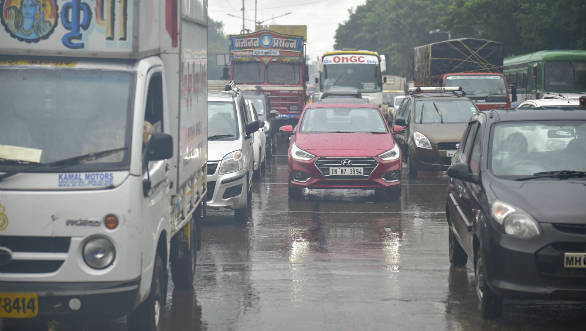 These aspects may not matter to some car owners but I am among the set that likes the attention devoted towards designing a cabin. Rounding off the things I like is the sunroof. I have to admit, I'm drawn to cars with airy cabins and the sunroof surely amplifies that feeling.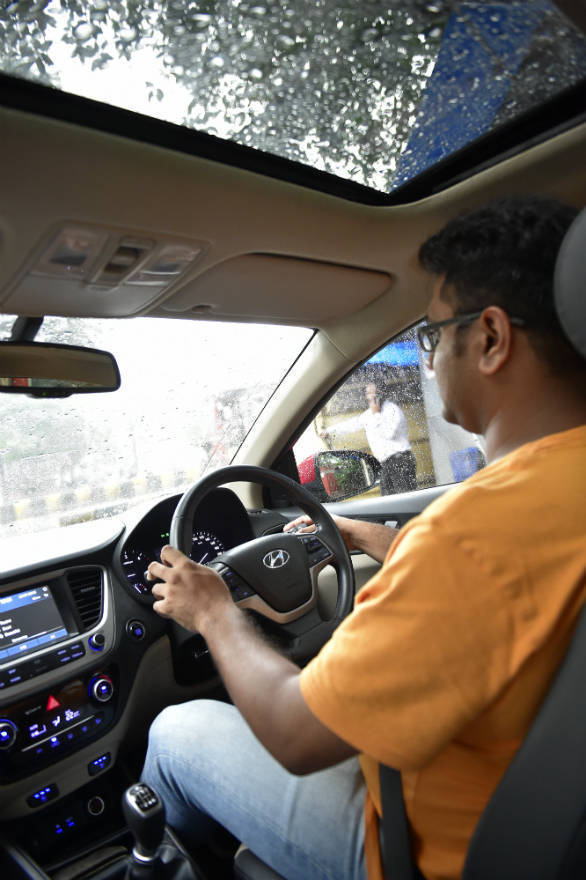 The sunroof makes the cabin feel quite airy and is one of my favourite features in the car
The tractable nature of the engine is another aspect that I love about the Verna. I can easily potter around in the city, in third or fourth gear at 30-40kmph. This also translates into amazing fuel economy. I manage to extract anything between 13-16kmpl in the city with a light foot. Given the absurdly high diesel prices in Mumbai, this kind of fuel economy helps a lot in reducing my monthly expenses to quite an extent.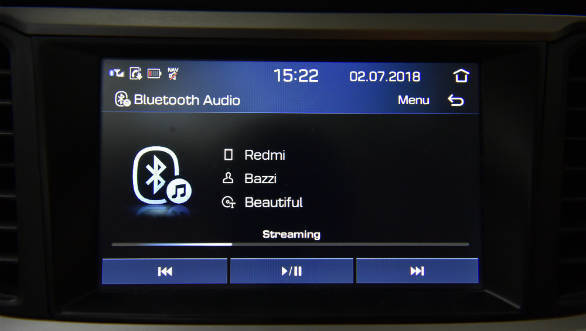 The music system has developed a glitch and skips the track a few times
So far, while everything may seem hunky dory, there are a couple of niggles that I'd like Hyundai to address. The first issue is with the music system that seems to have developed a glitch. On a few occasions, it has skipped the songs that I play via Bluetooth. The second is the wiper blades that seem to have hardened over the course of time, causing them to leave a streak of moisture with each sweep. The car is due for service soon and I'll have these issues attended to at that time.
Acquired on Feb 2018 | Total mileage 13,757 km | Last report at 10,675km | Fuel 212.55 litres | Economy 14.5kmpl
Last update: The Verna joins the fleet and debuts in a Live Life in OVERDRIVE feature
Next update: Post service the Verna heads out of Mumbai for a family vacation
Price (Ex-Delhi)
Starts Rs 9.31 Lakhs