Fastag to become mandatory across all toll lanes from tomorrow, February 16
The Union Road Transport and Highways Ministry has announced that Fastag will become mandatory across all lanes at toll booths across the country from midnight February 16. Vehicles with no Fastag or ones with a functional one will now have to pay twice the applicable toll fee. This ruling covers four-wheeler passenger and goods vehicles. Nitin Gadkari, the union minister for road transport and highways has also confirmed that there will be no further postponements to the deadline for Fastag implementation.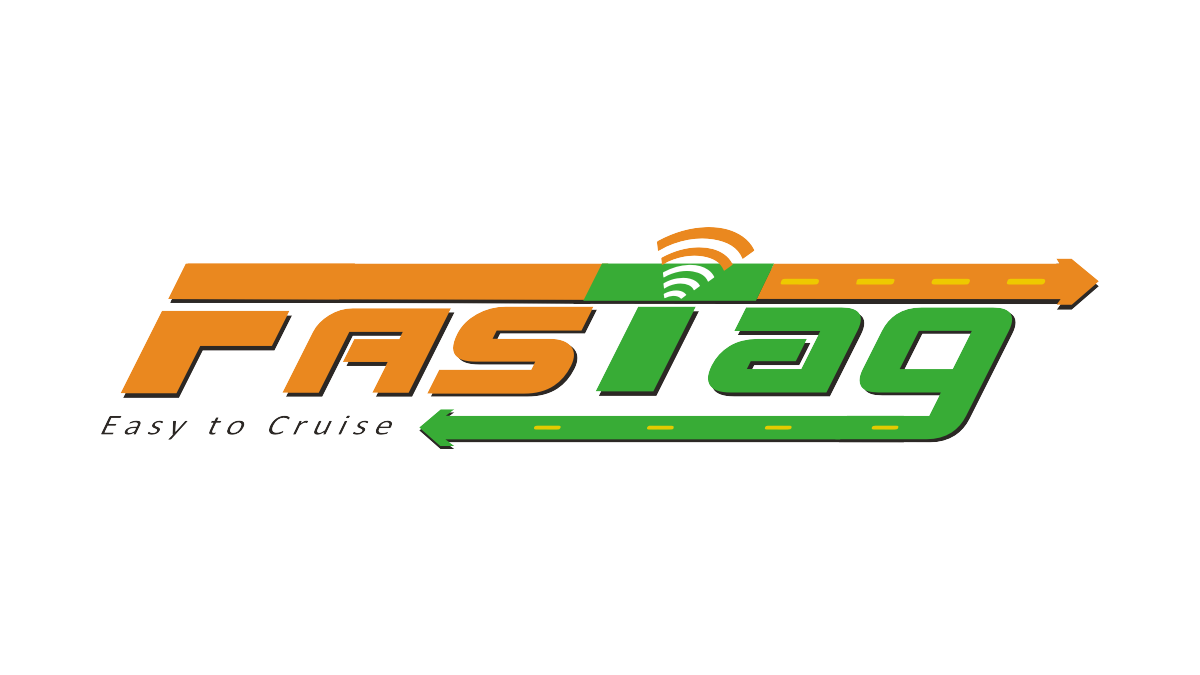 The ministry said that this measure was being taken to promote cashless payments, reduce waiting times at toll booths, save fuel and time. Fastag was first introduced in a pilot project in 2016, becoming a mandatory fitment on all new vehicles from December 2017. This grew to cover all vehicles by January 2021. Recently, the government did away with the requirement of a minimum holding balance in the Fastag wallet to make transaction simpler still.
The NHAI has set a target of 100 per cent cashless transactions at toll booths. Currently, there are 2.54 crore Fastage users. Daily collections have crossed Rs 89 crore, which accounts for 80 per cent of all toll collections in the country. A more recent statement from Nitin Gadkari points to Fastage toll collections having risen to 90 per cent of all toll collected.
If you still haven't got yourself a Fastag, check out our easy guide on how to get one here.