F1: Liberty Media appoints Ross Brawn to the post of Managing Director, Motorsports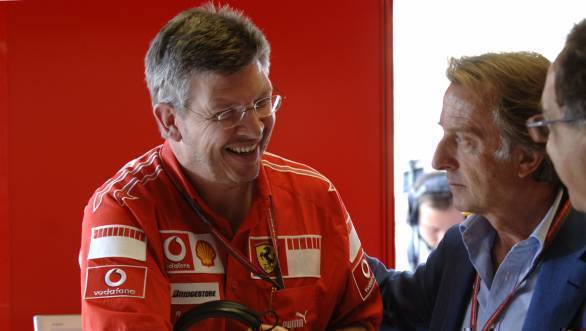 Ross Brawn has been appointed Managing Director, Motorsports by Liberty Media
Rumours that Ross Brawn was going to play a key role in the future of Formula 1 have been floating around since news of Liberty Media's takeover of F1 first broke.
It has now been announced that Liberty Media has appointed Ross Brawn to the role of Managing Director, Motor Sports. Brawn has been a key advisor to the company during the entire takeover, and has now been given a role within the group itself. This has been confirmed by Chase Carey, who replaces Bernie Ecclestone as F1's big boss, in his role as CEO of the sport.
Another announcement has been made - Sean Bratches, of ESPN fame, will take on a role similar to Brawn's. Except while Brawn will work on the sporting side, Bratches will work on the commercial side of the sport.
Speaking on his return to Formula 1, Brawn has said that he is happy to make a return, and is looking forward to working with the new group of individuals in charge of F1 in order to help the sport evolve.