F1 2016: 2015 style qualifying is back ahead of Chinese GP
A new season of Formula 1 brings with it rule changes, for better or for worse. One of the changes made for the 2016 season, was the introduction of the rolling elimination style qualifying, a change no one seemed particularly pleased about. Instead of knocking out the slowest drivers at the end of each session, which was the existing qualifying set up, the new format was rather confusing, eliminating the slowest drivers during the course of each qualifying session, starting from the seventh minute onwards.
Now the reason for this rather convoluted qualifying set up was that the FIA believed it would increase the excitement on track on the Saturday of the race weekend. With the unpredictability of which driver would be eliminated when, they were hoping that the crowd would be on tenterhooks, and would enjoy the spectacle. There was also the hope that drivers would be on track earlier during each session, as opposed to waiting till the very end of each qualifying session to go out on track for one blistering lap, which meant that for large portions of time on Saturday, the track would be empty. And a track devoid of race cars isn't really fun for viewers sitting in the grandstands.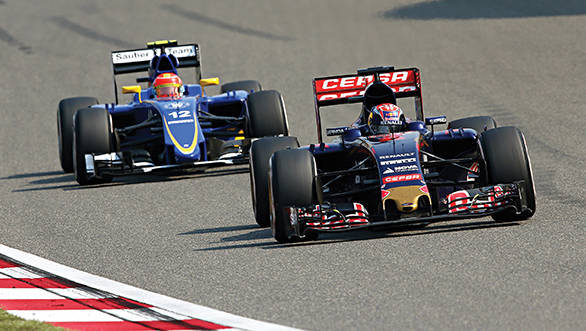 Max Verstappen
When this qualifying format was introduced, however, it led to utter chaos. It started with teams being caught out in Australia, some sending their drivers out for Q2 and having them eliminated immediately after their installation lap. There was some amount of furore, and this didn't die down after the qualifying session in Bahrain either.
Ahead of the 2016 Chinese GP, the FIA has finally accepted a unanimous decision from the teams to revert to the 2015 qualifying format. Which means that elimination qualifying, minus the rolling knock out system, is back.