Drop in crude oil prices brings down petrol and diesel rates in India
There's been a slight revision in the fuel prices in India - petrol rates are down by 63 paise a litre and diesel by Rs 1.06 a litre, as a result of the drop in the prices for crude oil.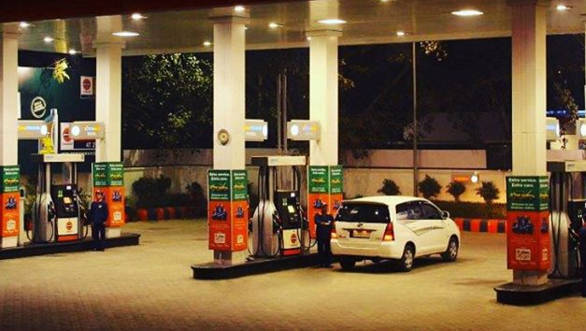 The new rates for petrol are now Rs 59.35 per litre in Delhi and for diesel, Rs 45.03 per litre. Prior to this, there were two revisions in the month of December. On December 1, 2015, prices had dropped to Rs 60.48 per litre for petrol and Rs 46.55 per litre for diesel. This was followed by the second revision on December 16, 2015 where the prices were further reduced and petrol and diesel were valued at Rs 59.98 per litre and Rs 46.09 per litre, respectively.
Along with the current international product prices for petrol and diesel, the INR-USD exchange rate too has been sited as a factor leading to the decrease in costs.
The prices in the international oil market and INR-USD exchange rates shall continue to be monitored closely and developing trends of the market will be reflected in future price changes, says IOC.