Delhi Traffic Police seize and suspend 11,000 DLs in 10 days
On December 15, the Delhi Traffic Police implemented the instructions given by a Supreme Court-appointed panel. These orders authorised the police to seize the driver's licences of those who violated traffic rules such as over-speeding, jumping red lights, using mobile phones while driving and carrying passengers in goods vehicles. The panel also instructed them to suspend these licences for at least three months, while it suggested jail-time for more serious offences like reckless driving and driving under the influence of alcohol. Within 10 days of its implementation, the Delhi Police have reported that over 11,000 licences were seized and suspended.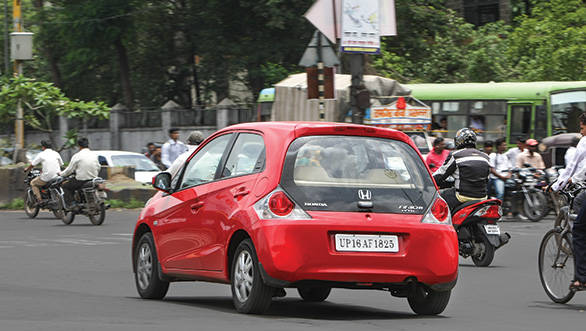 Initially, only the Transport Department had the authority to suspend a driver's licence. This meant that the Traffic Police had to recommend the cancellation of a licence, following which, the department would issue a notice to the violator to surrender the licence. By the time this entire procedure went through, the three month suspension period would end, allowing the driver/rider to ply the roads unimpeded.
Muktesh Chander, the Special Commissioner of Traffic Police requested the Supreme Court to authorise the police to seize and suspend motoring permits without the interference of the Transport Department to ensure stricter and speedier enforcement of rules. Once that request went through, the Delhi police went ahead (speed) guns blazing to ensure road safety. Quite an effective method to control traffic as well, if you ask us.