Delhi Government announces basic structure for the odd-even rule
Arvind Kejriwal has announced the basic structure for the odd-even policy that will be implemented for a 15-day trial period from January 1, 2016. He stated that although the Government can take up an initiative, it requires the support of the citizens to make it successful.
According to the rule, vehicles with an odd numbered registration plate will be allowed to use the roads on odd dates, while those with even numbered registration plates will be allowed to drive on even dates. Apart from the several extra buses that will be run by the Delhi Transport Corporation, Kejriwal also suggested that citizens car pool along with family or friends instead of just relying on public transport. A fine of Rs 2,000 will be imposed on violators.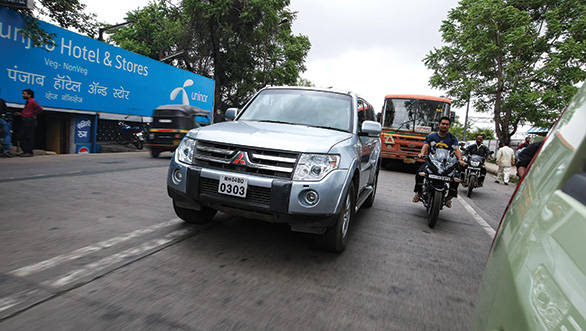 There is also a list of Government offices whose vehicles will be exempt from the odd-even rule – these include the President, Vice-President, PM, Speaker of Lok Sabha and the Deputy Chairman of the Rajya Sabha. The Delhi Government has also made an exception for emergency vehicles, CNG and hybrid vehicles, women travelling alone and also women with children below 12 years of age. Kejriwal further emphasised that neither him nor his family are exempt from this rule. He asked for the support of the Delhi Traffic Police in ensuring that traffic jams are not caused while checking or fining the violators.
The rule will apply from 8am to 8pm, from Monday to Saturday. Although this is only temporary, it could be extended, depending on the success of this trial run. Kejriwal stated that a formal notification for the odd-even rule will be issued by the Delhi Government on Monday, December 28, 2015.