Delhi air pollution brings back Odd-Even scheme from November 13
The Odd-Even Scheme of using vehicles will return once again to the national capital for five days starting from November 13, 2017. The announcement has been made owing to the debilitating smog in the Delhi-NCR region. The smog caused by high levels of particulate matter in the polluted air of Delhi has been causing delayed flights, as well as raising health alarms over the past few days. In view of the 'life-threatening' pollution levels, the National Human Rights Commission (NHRC) had even issued notices to the Centre, as well as the governments of Delhi, Punjab and Haryana. The Delhi Government under chief minister Arvind Kejriwal had run this system twice during 2016 to battle the rising pollution levels.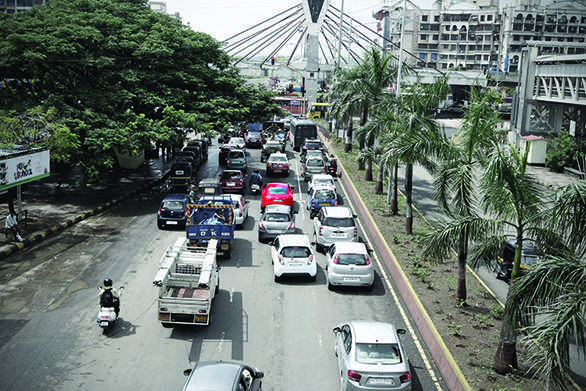 The system is simple, in that, it allows vehicles with licence plates ending in odd numbers to run on one day and those with even numbers will run the next day and henceforth alternatively. The system had worked to an extent by cutting in half the number of vehicles plying on Delhi-NCR roads. However, the lack of a properly planned public transport system had caused various hiccups for commuters.