Coronavirus impact: Volkswagen India to contribute to PM CARES Fund
Volkswagen has announced contribution to the PM CARES Fund and along with that, the company has announced a few other measures that support the acknowledgement of the real heroes who are fighting the battle against COVID-19 on the front lines.
The company will contribute to the PM CARES Fund for every car delivered to the real hero. Volkswagen has also announced free car services that include vehicle protection plans, additional benefit on a new car purchase, redemption vouchers and cost benefits on extended warranty and service package for a tenure of up to two years.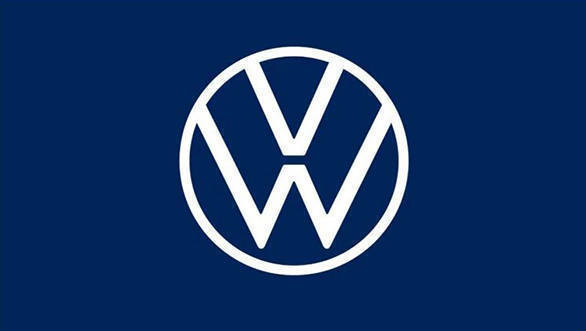 The vehicle protection plan includes a 10-point check-up, AC disinfectant and Germkleen treatment and AC pollen filter (carbon activated), at no added cost. Everyone associated with the company, be it employees, dealer partners, consultants and technicians are being virtually trained on the implementation of hygiene practices, sanitisation, usage of masks and sanitisers while serving customers post lockdown.
The dealer partners are offered financial and infrastructure support to overcome the current market condition. Additional service measures could include further amplification of remote service offerings like the Volkswagen Assistance and Mobile Service Units (MSUs) for customers. The real hero initiative includes healthcare professionals and the benefits can be availed until June 30, 2020, across the Volkswagen network in India.
Steffen Knapp, director at Volkswagen India said, "At Volkswagen, each and every one of us are extremely humbled by the selfless dedication by our #RealHeroes during this tough situation. As an organisation, apart from our contribution as a Group to the community, Volkswagen pledges to contribute to the PM CARES Fund for every car delivered to the #RealHeroes. It will be in honor of all those heroes who are braving their way to protect lives #WeNotMe. We urge all citizens to support in flattening the curve."
He further added, "We are readying ourselves and all our partners to emerge stronger from this situation, be better prepared, and are working towards providing contactless sales and service experiences. Together, we are confident to make this happen in the near future."