Coronavirus impact: Suzuki Motor Gujarat resumes operations
Suzuki Motor Gujarat has resumed manufacturing operations at the Hansalpur plant while adhering to all the safety guidelines and precautionary measures to fight the spread of Coronavirus. The company manufactures cars on a contract basis for Maruti Suzuki India. The plants in Manesar and Gurugram have also resumed operations as of May 12 and May 18.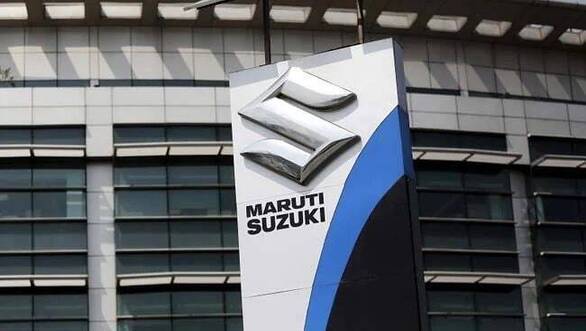 An official statement by the company said,  "Maruti Suzuki India Limited (MSIL) has been informed by Suzuki Motor Gujarat Pvt Limited (SMG) that they would re-start production of vehicles from the 25th of May 2020, strictly in accordance with the Government regulations and guidelines and by observing the Company's own concern for the highest standards of safety. SMG manufactures cars on a contract basis for MSIL."

Despite all the precaution and safety measures, an employee at the Manesar plant has been tested positive for the COVID-19 virus. The patient has been taken to the hospital and the situation is now under control. But the company still suspects a possibility of a second positive case. The employee's last working day was May 15.

Maruti Suzuki has recorded 5,000 units of sale in the month of May and the company has rolled out a comprehensive set of safety protocols that must be adhered at all dealerships and service stations across the country. Over 1,350 showrooms and over 300 True Value outlets have been functional since lockdown 3.0.