Coronavirus impact: Rapido resumes operations in 100 cities
The bike taxi service provider Rapido restarts operations in around 100 cities as the nation gradually comes out of the lockdown caused by the Coronavirus pandemic. The company resumes its services while adhering to all mandatory and hygiene guidelines issued by the authorities to ensure the safety of the passengers and the driver-partners. The bike taxi service is less risky for passengers as you avoid crowds on cabs, buses, autos and trains. The limited interaction between the driver-partner and passenger keeps both at low risk of contracting the virus.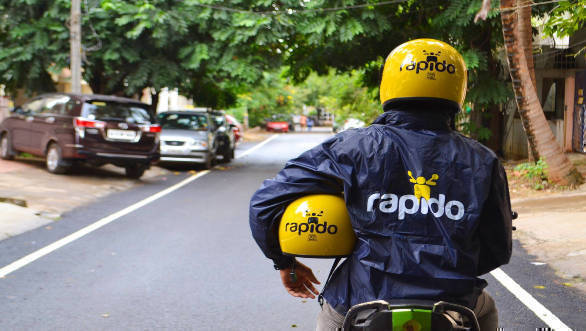 The safety protocols taken by the company include the use of masks, hairnets, sanitisers and helmets for riders as well as customers, and it is mandatory for the rider to install the Aarogya Setu app and adhere to a checklist of items before accepting rides. The riders must wear a mask at all times and carry sanitisers along with a helmet and hairnet. Riders must also maintain personal hygiene and sanitise their bikes at regular intervals, especially the pillion seat. A checklist has to be maintained every time a rider goes online and starts giving rides to passengers. The company is providing sanitisers and masks to all the riders and sanitised half helmets to customers.

The Rapido app lets the customer give instant feedback if the rider is not adhering to the safety protocols and strict action will be taken against the violators. Customers can also cancel the ride if the riders aren't adhering to safety measures. Resuming the facility across the country will bring relief to around three lakh riders who are solely dependent on the bike taxi service for their daily income and livelihood.