Coronavirus impact: Ashok Leyland resumes operations
Ashok Leyland has announced that it has resumed operations in all their plants across the country and the decision has been taken after getting permission from the government and local authorities. The company has restarted functioning while adhering to all the safety guidelines set by the Ministry of Home Affairs (MHA) and other government bodies. This will ensure the safety of all the employees while working in the post-lockdown world. Initially, the plant will work with a leaner workforce to reduce the risk of contracting the Coronavirus and gradually with close monitoring, the company will start working at full capacity.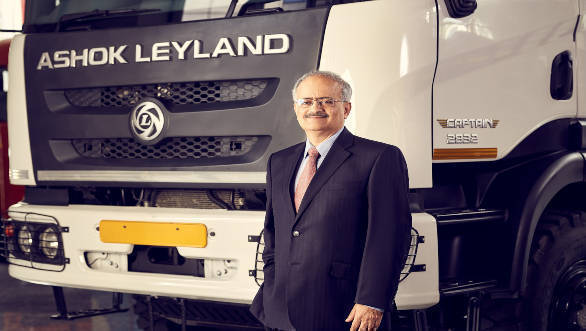 Vipin Sondhi, managing director and CEO at Ashok Leyland Limited, said, "With the relaxation of the lockdown, we have resumed operations in all our plants across the country, after obtaining necessary approvals from the relevant authorities. In accordance with the stated guidelines as given by the Ministry of Home Affairs (MHA) and the relevant local authorities, we shall be ensuring all the necessary health and safety protocols in our facilities, for all stakeholders.''
He added, ''We will gradually ramp up production across facilities after taking into consideration the Work in Progress (WIP) that were on hold at the time of announcement of lockdown, the supply chain readiness after opening and most importantly the preparedness of the ancillary units to supply us critical components, for sustained production of vehicles."