Cobra Automotive Technologies to be bought by Vodafone
British telecom firm Vodafone has announced that it is in the process of buying out Italy-based automotive security and telematics firm, Cobra Automotive Technologies. The deal is valued at €145 million (approximately Rs 1,186 crore) and will be facilitated for Vodafone's machine-to-machine operations.
Machine-to-machine (M2M) technology allows users to control various electronics within an automobile with a smartphone, using the device's internet and/or other network gateways. The acquisition of Cobra Automotive Technologies will help Vodafone make progress in connected technologies for automobiles. Interestingly in India, Vodafone already partners Mahindra Reva for M2M and we hope that this marriage (Vodafone-Cobra) results in the end user getting more apps for controlling the electric car externally.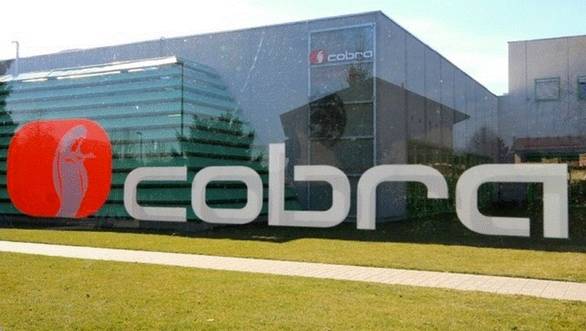 "The combination of Vodafone and Cobra will create a new global provider of connected car services," Erik Brenneis, director of machine-to-machine at Vodafone, said Monday.
Automakers have started making their vehicles internet savvy with apps for their infotainment systems and technologies like Apple's Car Play. Vehicles themselves are looking to communicate with each other for safer and easier mobility. Connected technologies for automobiles then are an important space in which most network service providers are expected to foray into in the future.