CES 2016: Volkswagen showcases the Budd-e concept
Volkswagen debuted a concept electric van called the Budd-e at the 2016 CES. The Budd-e concept is the first vehicle based on the Modular Electric Platform (MEB) platform, designed specifically for plug-in vehicles. According to Volkswagen, production vehicles using this new platform will have an electric range that matches modern gasoline-powered cars. Volkswagen also claims that the amount of time required to charge the EV's battery to 80 per cent would be brought down to around 15 minutes. The Budd-e concept is further claimed to have a driving range of 533km, while it has a top speed of close to 150kmph thanks to its 317PS all-wheel drive system.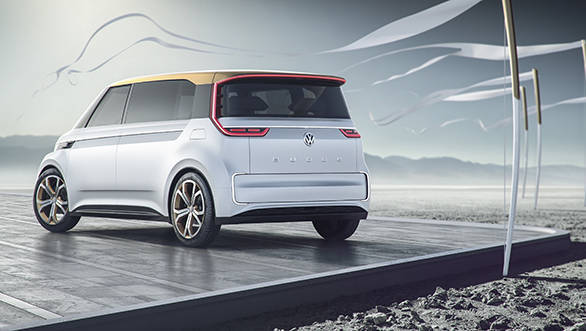 The exterior design of the Budd-e is said to be inspired by the classic VW vans (although it's quite hard to see the resemblance) and "focusses on the aesthetics of functionality." The interior of the Volkswagen Budd-e concept has been stripped of all buttons, now replaced with large touchscreens. In front of the driver, there is a large curved touchscreen unit that serves two purposes. One portion functions as the as the infotainment system, while the other portion, called the Active Info Display, displays driving related information such as speed, battery level and navigation data.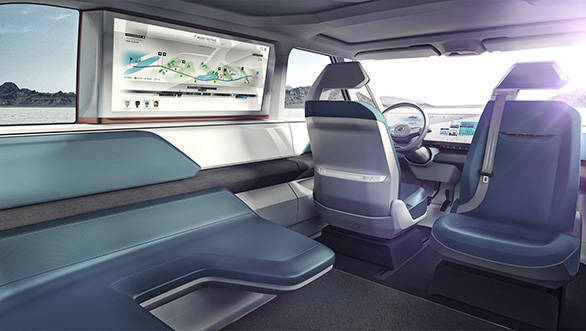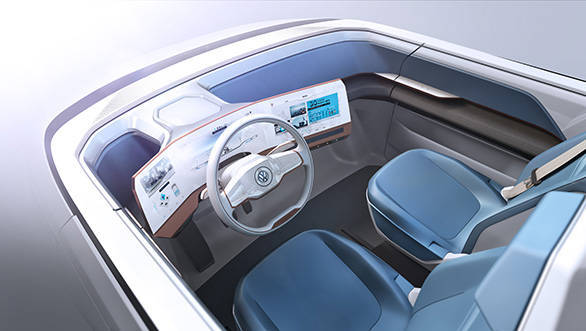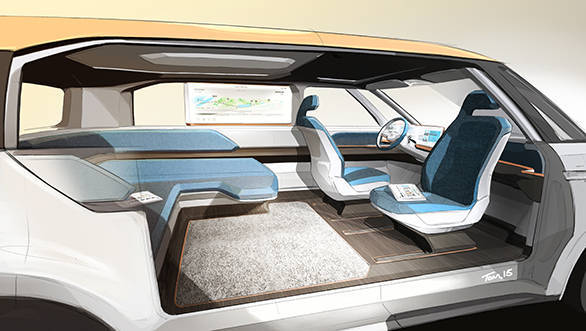 Although the Volkswagen Budd-e is just a concept that won't make it to production, it gives us an insight into the type of technology that Volkswagen has in the pipeline.
Click here for more news from OVERDRIVE on the CES 2016