Car sales figures for 2022: Maruti Suzuki, Hyundai, Mahindra, and more
As we have entered 2023, automakers in India and around the world have started releasing monthly and yearly retail car sales figures for the last month and the last calendar year. Some of them have reported record sales, while many have noticed a big uptick in terms of yearly sales. Here are sales figures from top carmakers in India.
Maruti Suzuki
India's largest carmaker Maruti Suzuki monthly sales volumes fell by 2.44 per cent in December 2022. It sold 112, 010 passenger vehicles in the previous month against 123,016 units in December 2021. Utility vehicles and compact sub-segment cars were the major contributors to the monthly sales as their sales stood at 33,008 units and 57,502 units, respectively. Additionally, the brand sold 1,179,292 passenger vehicle units between April and December 2022 compared to 934,825 units in the same period of 2021.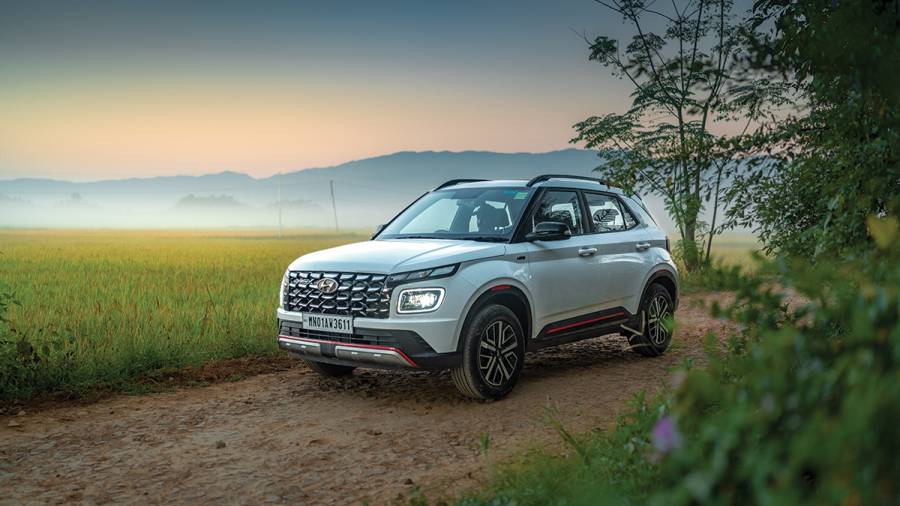 Hyundai
Hyundai Motor India Ltd. (HMIL) recorded the highest-ever domestic sales since its inception in India. Its sales volumes grew 9.4 per cent in 2022 with sales of 5,52,111 compared to 5,05,033 units in 2021. On the other hand, the automaker recorded a growth of 20.2 per cent in the previous month as it sold 38,831 units against 32,312 units in December 2021. Notably, Hyundai exported 1,48,300 units last year compared to 1,30,380 units in 2021.
Mahindra
Indian SUV maker Mahindra reported 61 per cent sales growth and sold 28,445 passenger vehicle units in December 2022, compared to 17,722 units in the same period in 2021. Whereas, its overall retail sales for the last month stood at 56,677 vehicles. In addition, The total volume of exports grew by 3 per cent, selling 3,100 units against 3,017 units exported in December 2021.
Toyota
Toyota Kirloskar Motor (TKM) recorded the highest-ever yearly sales growth in a decade. It sold 160,357 units in the previous calendar year, compared to 130,768 units in 2021. With this, it recorded 23 per cent year-on-year growth. Meanwhile, Toyota's monthly sales volumes fell 11.4 per cent in December last year as it managed to sell 10,421 units against 10,834 units in the same period of 2021.
MG
MG Motor India sold 3,899 units in December 2022 with a growth of 53 per cent over December 2021. Its November 2022 sales stood at 4,079 units. Meanwhile, to contribute to EV adoption in India, MG has partnered with EV charging service providers JioBP and BPCL. It has already installed 150 charging points across the country.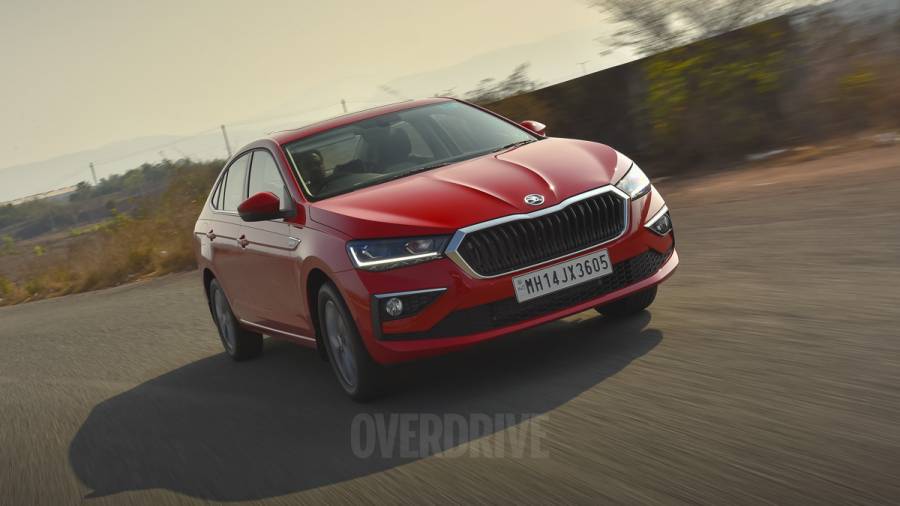 Skoda
Skoda registered a year-on-year growth of 125 per cent, with sales of 53,721 units over 23,858 units in 2021. On the other hand, the brand managed to sell 4,788 units in the previous month, compared to 3,234 units sold in December 2021. As a result, Skoda reported a month-over-month sales growth of 48 per cent.