Blockchain tech could help auto companies revolutionise supply chain management
Marelli, one of the world's leading automotive component suppliers, has introduced the use of blockchain technology to improve the management of global automotive supply chains, at a time when manufacturers are left stumbling by the far reaching effects of COVID-19. The PartChain app developed by Marelli, uses the real-time exchange of blocks of verifiable data to help companies trace components and raw materials in the ecosystem, which in turn allows for more efficient and reliable transactions and operations.
Given the complexity of an automotive supply chain, with the constant and simultaneous exchange of parts between suppliers and manufacturers, tracking of components and data becomes an issue. Often further exacerbated by the use of different IT systems between companies. This unique and unified system will help ease that problem, by providing fixed data packages that directly link components to final products – information that's provided to all partners at the same time, towards improved traceability.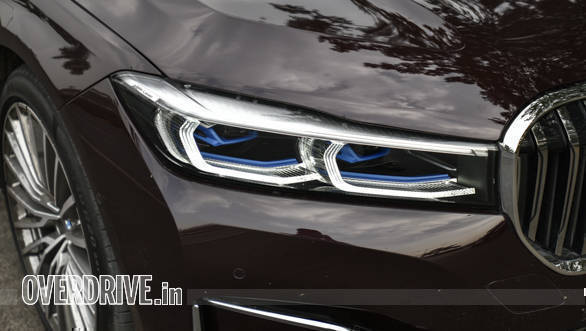 Currently, the blockchain technology has been put into effect as a pilot activity between Marelli Automotive Lighting and BMW Group. Marelli even says the next step would be to use the PartChain app to ensure even higher data authenticity grades, limiting the risk of counterfeit parts in the supply chain.