Avis India appoints Avinash Gupte as COO, lease
Avis India, a luxury car rental and leasing service provider, has appointed Avinash Gupte as COO, Lease. Gupte has been working in the lease industry for 16 years and has helped set up two multinational leasing companies in India. He started his career in the after-sales service department at Maruti Suzuki. The company has also named Sameer Kalra as the national of head sales, lease. He will be responsible for product and market development, increasing revenue and client retention. His experience includes 16 years of work in corporate sales and consulting in companies like NIIT, the Hero Group and LeasePlan.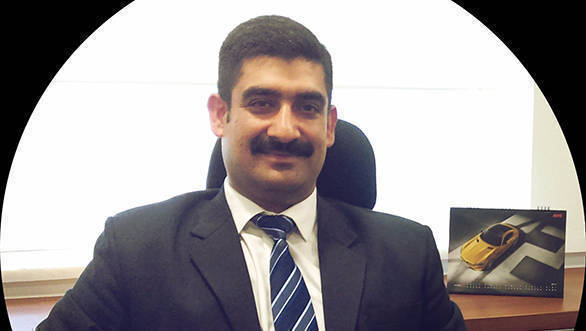 Sameer Kalra, national head of sales, Lease
Sunil Gupta, CEO of Avis India, has now been appointed as the managing director of the company. "We have ambitious plans to continuously innovate both in terms of our product offerings and services that reach out to our customers and build the company from strength to strength," he said.
Sunil Gupta, CEO and MD Avis India