Auto Expo 2020: Great Wall Motors enters India and showcases 4 SUVs, 2 EVs and 2 concepts
Great Wall Motors recently made headlines when it signed an agreement with General Motors to take over the Talegaon plant on January 17, 2020. This transaction strengthened the foundation for GWM's entry in the Indian market. The acquisition will be completed in the second half of 2020 and all Haval SUVs and EVs will be manufactured here.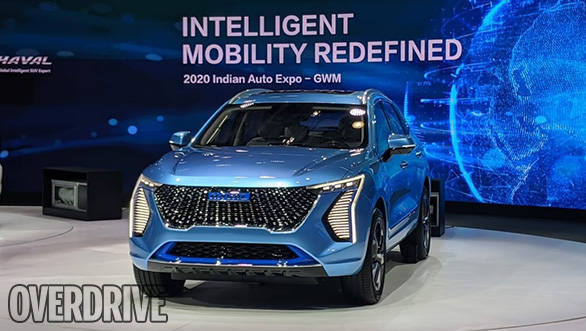 This was followed with Great Wall Motors' first public appearance in India at the Auto Expo where they showed four Haval SUVs, two electric vehicles and two concepts. The Haval range consists of the F5, the F7, the F7x and the H9. In the electric vehicle range, the manufacturer displayed the R1, which is a hatchback and the iQ which is a fastback sedan.
The Haval Concept H is a hybrid-electric SUV which made its global debut at the Auto Expo today. The other concept is the Pure Electric SUV which is supposedly the vision of GWM for 2025.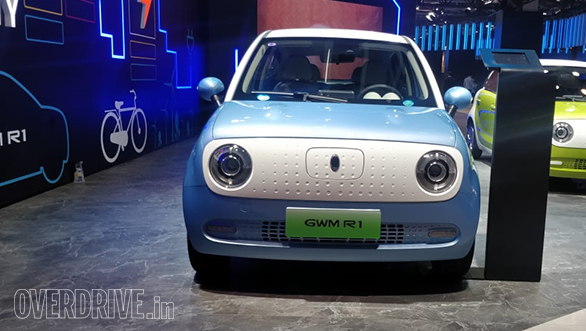 Also read the live updates of Haval and Great Wall Motors from Auto Expo 2020,
Auto Expo 2020: Haval and Great Wall Motors Live Updates
Also Watch,