Another new Tata platform is ALFA -ARC platform. The 45X concept is based on this ALFA ARC.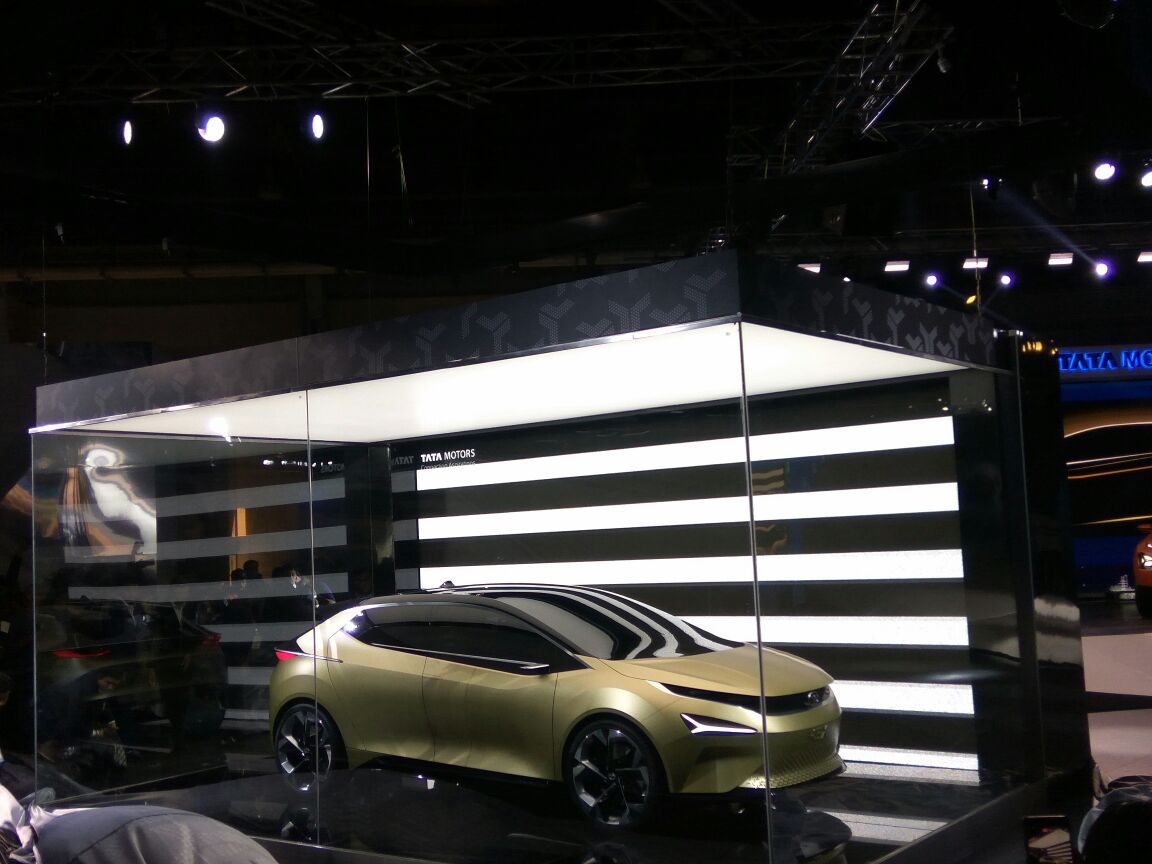 Tata H5X gets Impact design 2.0 language, Omega arc platform- Derived from JLR platform.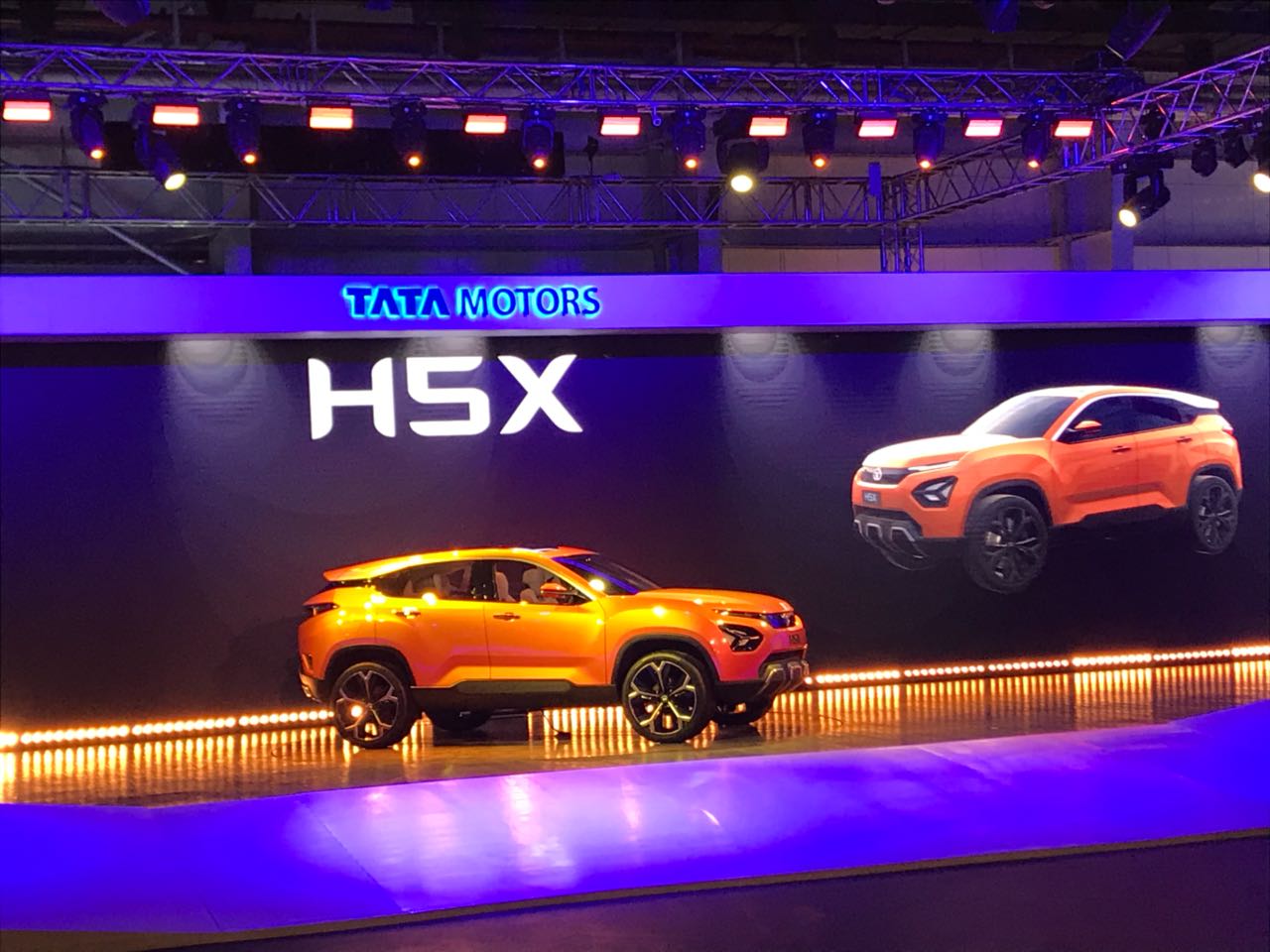 H5X is the first vehicle to be developed on Tata's new Omegarc architecture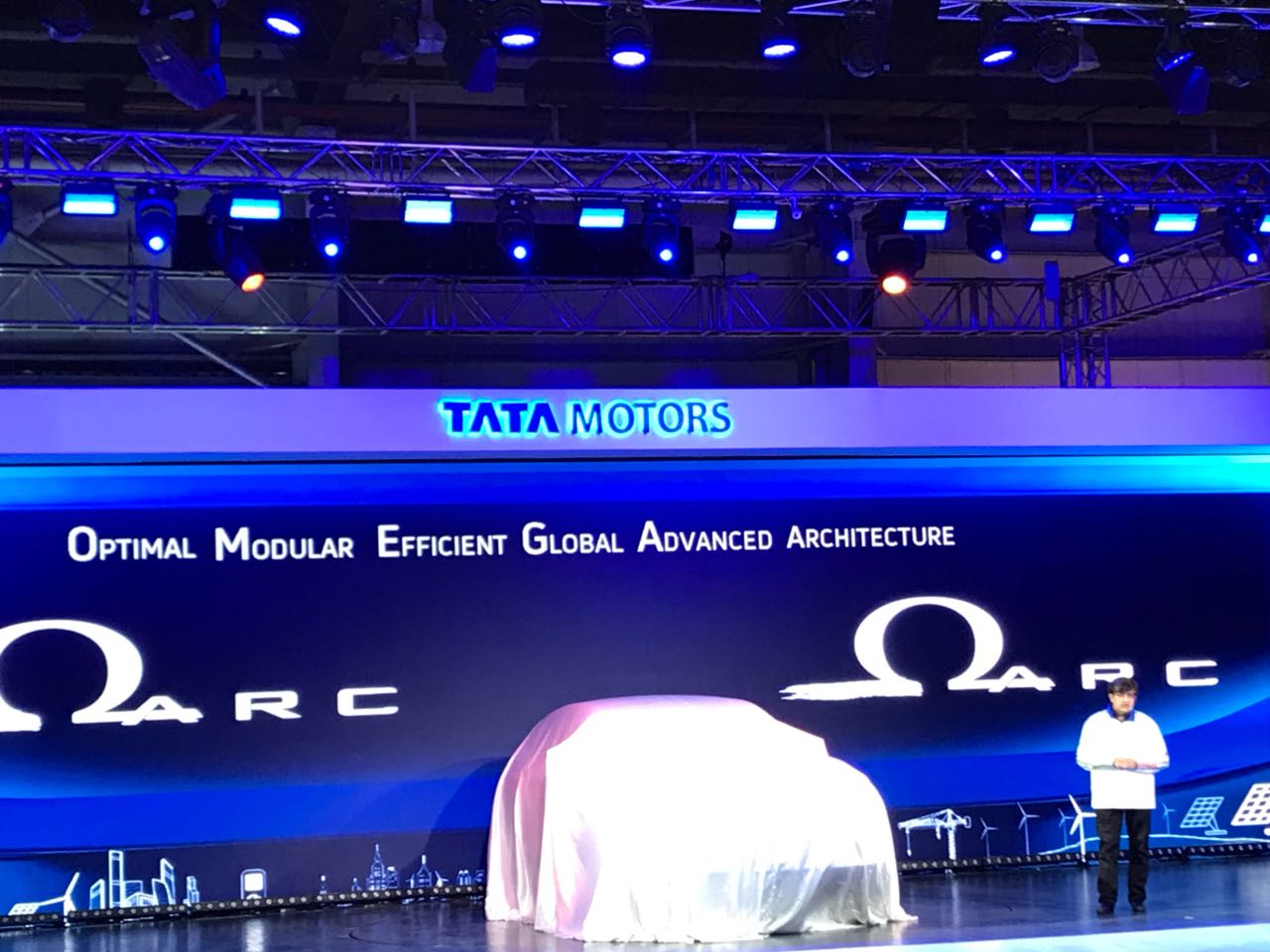 N Chandrasekaran - Chairman - Tata Sons and Tata Motors now on stage
Tigor EV to be showcased today!
Guenter Butschek on stage now, talking to us about Smart electric vehicles.
We are live from the Tata Motors stall at the Auto Expo 2018 from Delhi. Here are all the live updates-