Ather Energy to offer its charging connector to other OEMs
Ather Energy, said today that it will make its proprietary charging connector available to other Orignal Equipment Manufacturers (OEM) for use in their two-wheelers, opening the way for the country's first interoperable two-wheeler fast charging platform.
This would not only alleviate range anxiety by allowing all scooters to use Ather Energy's 200+ fast chargers, but it would also allow more OEMs to design products to a single standard, reducing infrastructure costs. One of the key drivers of quicker adoption of electric two-wheelers is robust charging infrastructure. Common connections that may be utilised across devices are required to improve the utilisation and efficiency of charging infrastructure.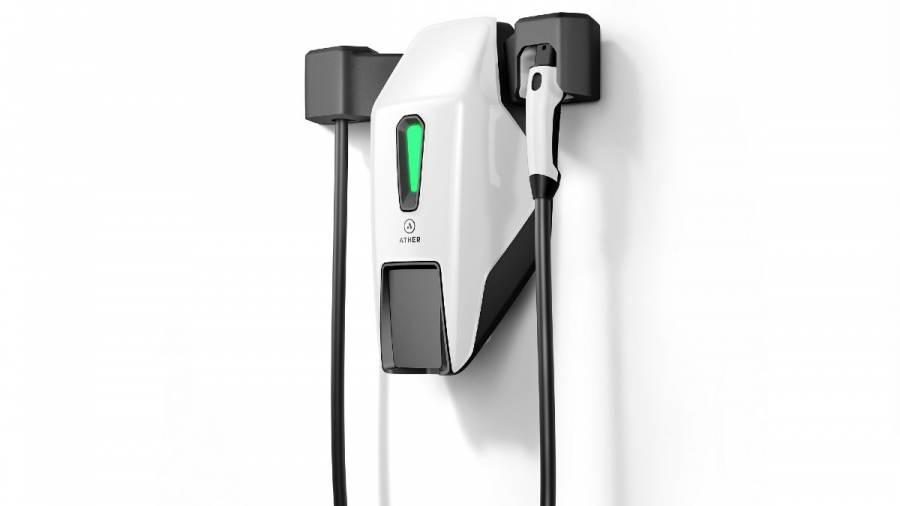 Ather Energy has invested in creating a fast-charging network, Ather Grid, since its establishment, and has been giving free regular speed charging choices to all-electric two-wheelers and four-wheelers. By allowing all EV owners to utilise any fast charging solution across the country, Ather Energy's connection technology will encourage the usage of a standard connector.
This would enable the entire ecosystem to work together to fast-track EV adoption in India.
Except in China, there are no specific connector standards for two-wheeler rapid charging. Fast charging needs for two-wheelers are special, due to the vehicle's design and size. In the same way, the same connector would be utilised for both conventional and rapid charging. The Indian road environment, temperature, and wetness need a standard that is tailored to Indian circumstances and includes sufficient field testing for safety and equipment life.
This connection, designed by Ather, allows for both AC and DC charging on the same cable. This connection size was created to allow for the integration of CAN 2.0 communication with control and proximity pilot into two- and three-wheeled vehicles. Finally, it is intended for low-cost manufacture, allowing it to be utilised in mass-market vehicles.
Also Read:
Ather Energy introduces its first Impact Report, reiterating its commitment to social, environmental, and economic sustainability
Ather Energy begins retail operations in Trichy