Ather Energy launched in Chennai - Ather 450 all-electric scooter priced at Rs 1.31 lakh
Ather energy enters Chennai, India with the two all-electric scooters - the Ather 450 and Ather 340.The Ather 450 has been priced at Rs 1.31 lakh on-road Chennai while the Ather 340 will cost Rs 1.19 lakh on-road Chennai. The company had already accepted bookings for the same and have sold out the inventory until November this year. The prices include 2 helmets, along with the FAME II subsidy and insurance, road tax, GST, and other fees.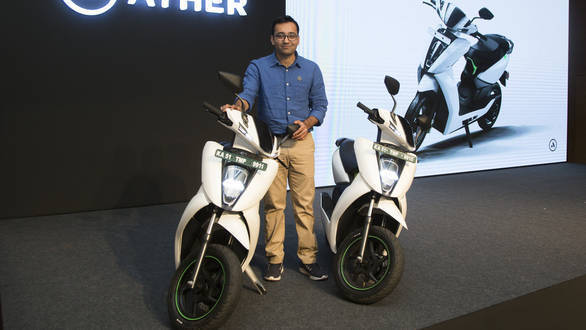 Since May 2019, Ather begun installing Ather Grid points in Chennai. So far the company has installed 10 fast charging points. The charging stations can be found in malls, offices, cafes, restaurants and grocery stores. Ather Energy will provide free charging at Ather grid for two and four wheelers till December 2019 to encourage EV adoption. Ather also plans to install additional 40-50 charging networks in Chennai by December 2019.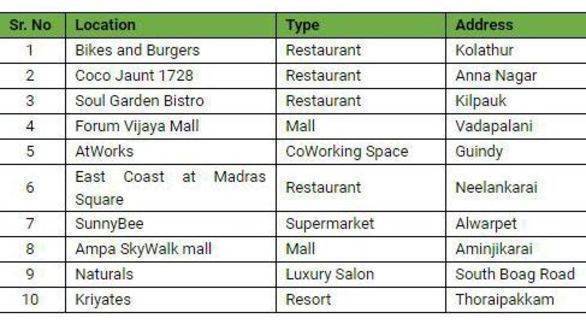 Ather Grids in Chennai
Ather Space - where the potential/interested customers can take a test ride of the scooters wi be opening at Wallace Garden, Nungambakkam on 24th July.
Ather One - a plan that offers customers free access to public and home charging regular maintenance inclusive of consumables, roadside assistance and unlimited data service at Rs 700 + GST monthly. The first batch of Ather customers will avail the same free of cost.
Also Read,
Union Budget 2019 reaction: Income tax reduction is a major boost for end consumers to purchase EVs, Tarun Mehta, Ather Energy
Also Watch,
Price (Ex-Delhi)
Starts Rs 1,18,996