Asia's longest high speed automotive test track opened in India
Asia's longest and the world's fifth-longest high-speed automotive test track has been opened in India. This 11.3 km long track has been built in NATRAX, near Indore, and is spred across 1,000 acres. NATRAX is a 3,000-acre facility developed by the government of India for automotive testing and certification.
The new 16m-wide high-speed track has four lanes and vehicles can reach speeds of up to 375 kmph here on the curves with no limits on the straights. The gentler parabolic banking of this track also makes it one of the safest of such facilities globally, while. The new track can be used for a number of high-performance automotive tests like maximum speed, acceleration, constant speed fuel consumption, emission tests through real road driving simulation, high-speed handling and stability evaluation.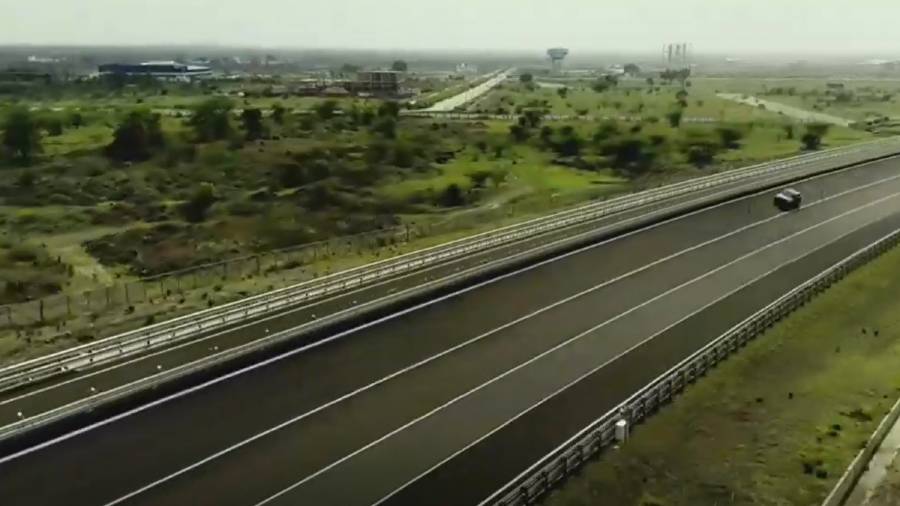 Other tests that can be conducted here are coast down tests, brake tests, constant speed fuel consumption test, speedometer calibration, noise & vibration measurement and mileage accumulation among others. The government believes that this facility will now allow global performance car makers to conduct high-speed tests in India as well, unlike in the past where most such tests were conducted internationally.
The NATRAX facility already offers 14 other testing tracks that can assess the dynamic capability, braking, gradeability, fatigue limits, gravel and off-road performance, NVH and grip levels of all vehicle types. This is supplemented by a range of laboratories for testing other parameters.