Almost 1,000 Toyota Hyryder SUVs recalled with seat belt related issue
Toyota has made a voluntary recall announcement for 994 of its Toyota Hyryder SUVs. The front seat belt shoulder height adjustment plate assembly has a problem, hence a recall has been issued for it. The seat belt might be disassembled if this component fails.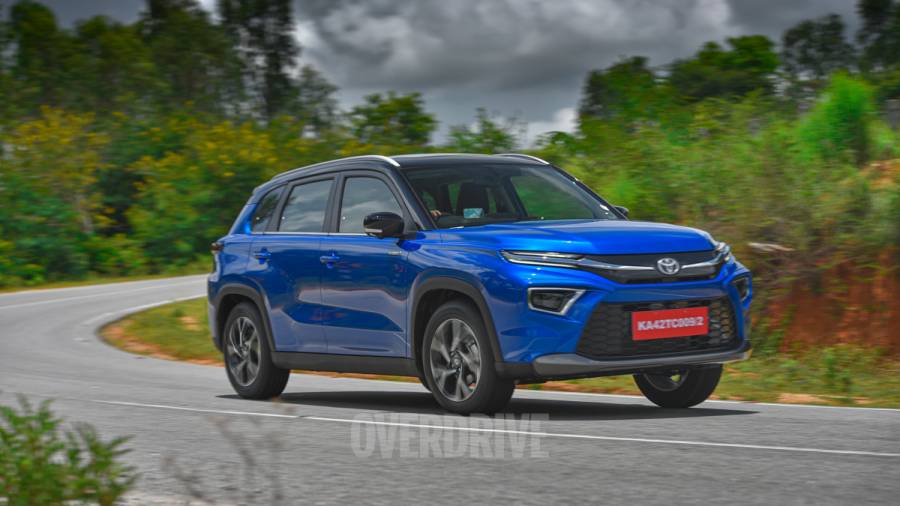 The automaker asserts that the defective part has not yet caused any problems or breakdowns, and Maruti has also issued a recall for the problematic part in more than 9,000 Ciaz, Brezza, Ertiga, XL6 and Grand Vitara vehicles. The Hyryder is included in the same recall as the Grand Vitara since they both share component suppliers and are both affected.
If the problem is discovered to be present in the recalled cars, the automaker will replace the flawed component at no cost. Toyota dealerships should get in touch with the owners of the recalled vehicles immediately.
The Toyota small SUV was introduced in September. It and the Grand Vitara are the only cars in the class to have all-wheel drive and a powerful hybrid powertrain, which is rumored to have a fuel efficiency of 27.97 kmpl. It is also the only SUV available today that has a CNG option, with a 26.1 km/kg efficiency rating.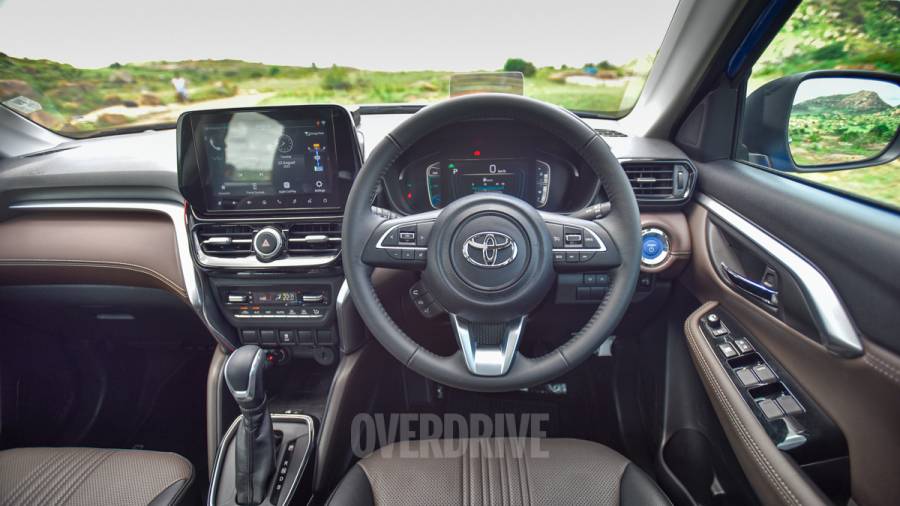 A 1.5-litre K15C dual-jet petrol engine from Maruti Suzuki that comes in two tuning options powers the Hyryder. The low-end SUV models will be available with a mild-hybrid system that produces 103PS and 137 Nm of maximum torque. Both a 6-speed manual and a 6-speed automatic transmission will be available for the SUV's mild-hybrid models.
Prices for the Hyryder's E, S, G, and V models range from Rs 10.48 lakh to Rs 17.19 lakh (ex-showroom).
Also Read:
2022 Toyota Urban Cruiser Hyryder review, first drive, - the hybrid SUV you've been waiting for?
Price (Ex-Delhi)
Starts Rs 8.4 Lakhs