Airbags, rear parking sensors, speed alerts above 80kmph to be standard for all cars in India from 2019
Car which will be manufactured in India after July 1, 2019 will need to have dual airbags central locking manual override, speed alerts over 80kmph and seat-belt reminders. The Union road and transport ministry has approved this decision and it will be conveyed to all the automobile manufacturers in a few days. It is said that last year, around 74,000 deaths out of the total 1.51 lakh road accidents were due to over speeding. All the new 2019 cars will be fitted with a speed governor that will issue the first warning at 80kmph, a sharper one at 100kmph and continuous beeps after 120kmph. This is said to help with reducing road accidents in a major way.It is said that most drivers have an issue with reversing a car. For their assistance, the rear parking sensors will come handy. There will also reportedly be less money spent on repairs and eventually time too. Light commercial vehicles too will get airbags, ABS and rear parking sensors. ABS will be mandatory for all cars as well.
Currently only higher-spec cars have all these facilities. However, it may be noted that in European as well as other American countries, all cars have these provisions. Along with the speed governor, mandatory seat belt warnings too will be installed in all the cars. Currently cars have this facility but only for the driver. The front passenger too will get an alert if they haven't worn their seat belt.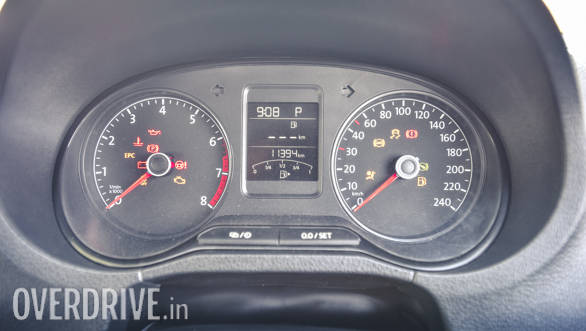 Our take: Putting in all these safety features is the right step towards ensuring that nobody meets with a fatality in the event of a crash. However, the government should also educate the users on how these safety features benefit them. We've seen many removing the speed governors which are present on tourist vehicles, only to put them back during inspections. Also, in the unfortunate event of a crash, the primary mechanism is the seat belt which restrains the user from hitting their heads on the dashboard.  However, these are highly disregarded here. Ideally there should be a system fitted on to the cars which will not allow the driver to drive the car unless he is buckled up. Ditto for the co-passengers.