46,671 Nissan Rogue crossovers recalled over faulty fuel pump issue
Japanese carmaker Nissan has announced a recall of 46,671 units of the 2014 Rogue crossovers due to a faulty fuel pump issue. The affected models were manufactured between July 25, 2013 - June 7, 2014. The Nissan Rogue is similar to the X-Trail except for some region specific differences.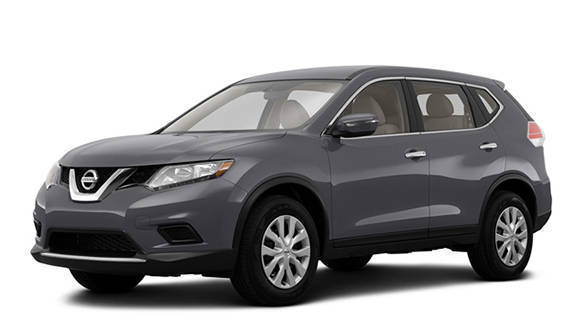 According to a statement, the affected Nissan Rogue crossovers come with a defective fuel pump wherein the nickel plating inside the casing tends to flake off by the movement of fuel, vibration or pressure. These flakes land up on the impeller making it cease rotation, which prevents the engine from cranking. This can occur while the vehicle is in motion too, thereby resulting in a crash.
The official release from NHTSA states, "If the engine de-powers while the vehicle is in use, the 12V power supplied by the battery will remain on thereby powering the air bag system, allowing it to remain fully functional. Also, the vehicle can be brought to a controlled stop. If the engine de-powers, while the vehicle is in use, this loss of power may increase the risk of a crash. Due to the low starting inertia (torque) of the impeller (compared to the high inertia of the impeller during the engine operation period), a no-start incident mode is expected to be more prevalent in the field than the engine stop."
This is the second time that Nissan is recalling vehicles this year. Earlier this month Nissan Leafs were recalled over malfunctioning brakes.