2019 Formula E: Mahindra Racing faces a tough weekend at Hong Kong E-Prix
Mahindra Racing had a difficult time at the fifth round of the 2018/19 FIA Formula E Championship in Hong Kong. But their consistent performance throughout the season means that they are third in the team's championship, with 83 points. Jérôme D'Ambrosio is second in the driver's standings with 53 points.
In qualifying, the Mahindra Racing drivers were faced with a tough situation. They headed out in Group 1 just after a spell of rain. This caused Jerome D'Ambrosio and Pascal Wehrlein to start the race on the 11th row given that the conditions got better for driver's heading out later.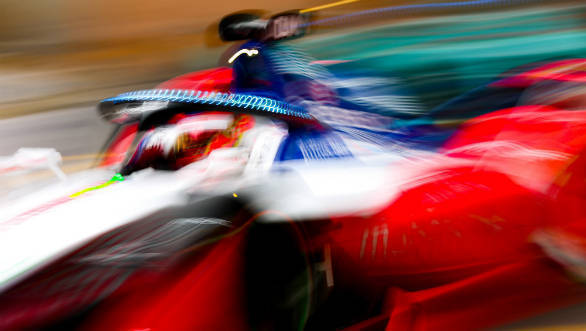 Mahindra Racing is placed in the team championship after Hong Kong
The run of bad luck continued in the race as well. In the second lap of the race GEOX Dragon's Felipe Nasr hit the wall at the second corner. D'Ambrosio and Wehrlein couldn't find a way out of this incident and were forced to retire.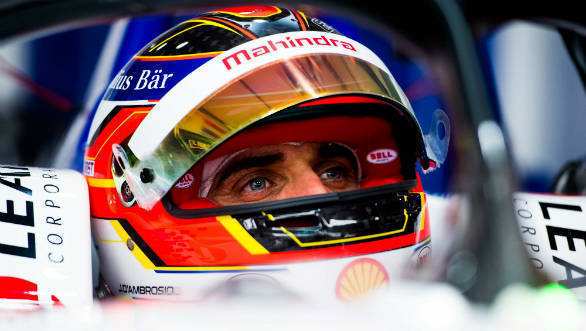 Jérôme D'Ambrosio is second in the 2018/19 Formula E driver's standings with 53 points
Speaking of the incident, D'Ambrosio said, "I think it was obvious that there was an issue with Nasr's car as there was smoke coming out of it so Dragon should have brought him into the pits, made the car safe and then sent him out. In my opinion they caused a dangerous collision and that needs looking at. It's disappointing because we knew there would be incidents today that we could have tried to take advantage of but, unfortunately, it happened to us. We have to pick ourselves back up and focus on the next race."
The Formula E Championship now moves to Sanya, China for its sixth round on March 23.