2018 Malaysian Superbike Championship: Victory for K Rajini at season-opening race at Sepang
The first round of the 2018 Malaysian Superbike Championship was held at Sepang between the 11th and 13th of May. The RACR Team fielded four riders in the championship - Vishwadev Muralidharan in the Super 250 class, Abhijith Prasad and Ritesh Sapre in the 600cc Supersport class and K Rajini in the Superbike 1000cc open class.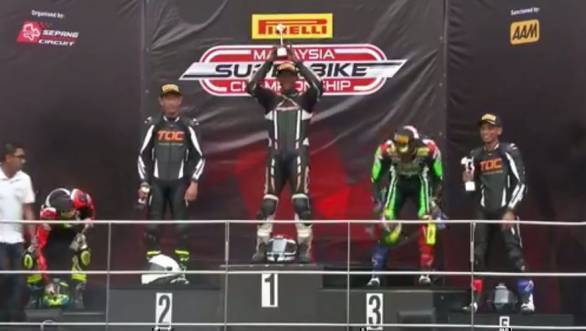 The weekend went quite well for K Rajini, who won the Malaysian Superbike Championship back in 2015. The Indian rider managed to win the first race of the season, having started third on the grid, which gave him valuable points in the championship. In the second race though, things didn't quite go according to plan, with Rajini only ending in fifth position. This was after he ran second in the initial stages of the race, then fell on the third lap, fell back to 18th position, and climbed back up the order and ended fifth.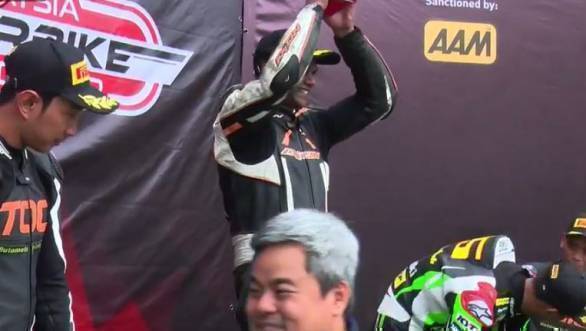 It was a mixed weekend for the rest of the team. Vishwadev Muralidharan finished eighth in Race 1 of the Super 250 class, and seventh in Race 2. In the 600cc Supersport class, Abhijith Prasad took fifth place, while Ritesh Sapre finished eleventh. Prasad finished ninth in Race 2, while Sapre could do no better than 18th place.