2017 Shanghai Auto Show: Volkswagen I.D. Crozz electric SUV concept unveiled
Volkswagen has been actively showing the I.D. electric concept at different motor shows. The German car manufacturer has now unveiled the I.D. Crozz electric SUV that will be on display at the 2017 Shanghai Auto Show taking place between April 19-29, 2017. Volkswagen has also confirmed that the I.D. Crozz electric SUV will enter production in 2020 and will be a part of the new-gen 30 electric cars that the brand plans to launch by 2025.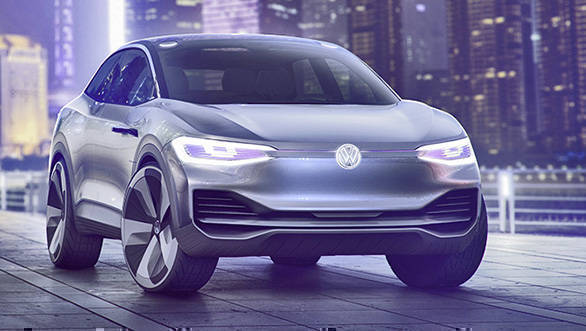 The concept is based on the brand's MEB platform that also pins the other two all-electric offerings, the I.D. and the I.D. Buzz. The electric motor driving the Volkswagen I.D. Cross puts out 305PS and has a top speed of 180kmph, states the company. VW claims that this SUV will offer a driving range of 500km. The company further adds that the battery for the electric motor can be charged to 80 per cent of its energy capacity in 30 minutes using a fast-charging system. Volkswagen has invested around $2 billion to develop infrastructure for electric vehicles. In the US, once that comes in place combined with the highly efficient electric car range, VW might be looking at competing against Tesla as well.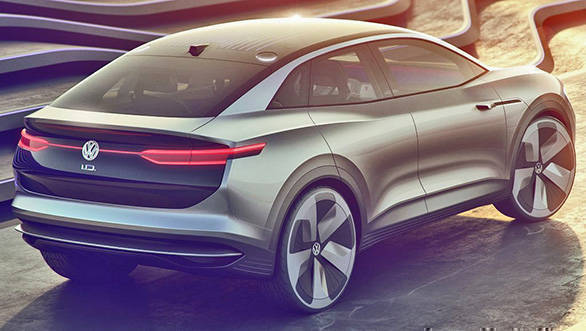 One can shift to autonomous from human driving mode with a touch on the VW badge on the steering wheel for three seconds. Like a typical VW concept, the I.D. Cross too comes with loads of futuristic elements. It comes with fully digital controls to operate almost every function of the car. Additionally, important information about the car is projected on the screen with the help of augmented reality. It will also come with gesture control, a feature that has been gaining popularity of late. In addition to controlling the infotainment system, this one operates a cover under the transparent panoramic sunroof.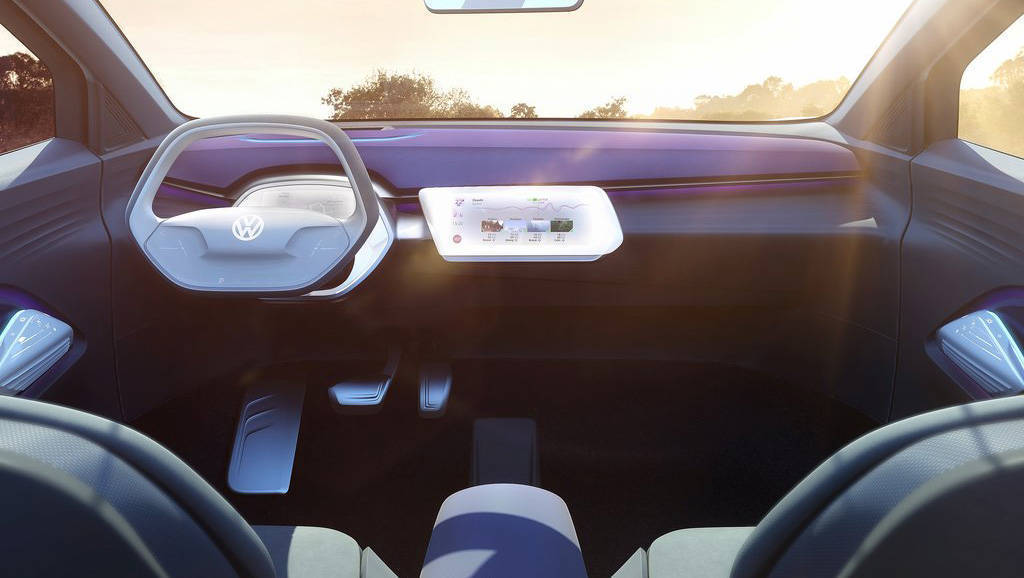 In terms of dimensions, the Volkswagen I.D. Crozz electric SUV concept is smaller than the VW Tiguan L made for the Chinese market also known as the Tiguan Allspace for the European market.