2016 Auto Expo: Nissan GT-R to be launched in India in September, 2016
Nissan India will finally be launching the iconic GT-R in India. The Godzilla, as it is popularly known, was unveiled at the 2016 Auto Expo. After a long wait, the GT-R will finally roll out in India this September. The setting up of an after sales network that can handle a technologically advanced car like the GT-R was one of the reasons for the delay. The car will be the most premium Nissan when it goes on sale in India.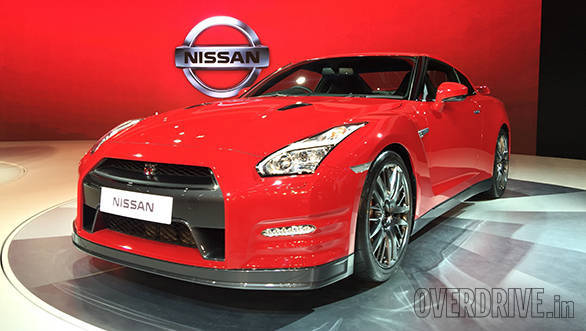 The Nissan GT-R R35 has been around for a while now in International markets and has been updated constantly. The current version uses a handcrafted 3.8-litre twin-turbo V6 that puts out 545PS at 6,400rpm and peak torque of 463Nm which is available from 3,200-5,800rpm. The oversquare motor is capable of propelling the GT-R to a claimed top speed of 315kmph.
The GT-R also features a dual-clutch 6-speed transmission and all-wheel drive as standard. The transmission also features various modes that come in handy depending on the situation. Downshift rev matching is also taken care of by the system.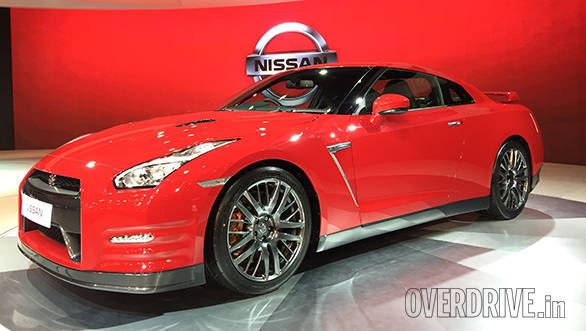 The GT-R is a seriously quick car and is known for its record breaking performance both in terms of acceleration and lap times. The halo car is expected to increase the brand's image in India. Expect the GT-R to be priced around the Rs 2 crore mark when it goes on sale in September, 2016.
For more from OVERDRIVE on the Auto Expo 2016, click here
To stay at the cutting edge of automotive news in India, follow us on Twitter (@odmag) or on Facebook (facebook.com/odmag). Or download our app from the iOS or Android app stores today
Price (Ex-Delhi)
Starts Rs 2.12 Crore