2016 Audi R8 LMS Cup: Aditya Patel stands ninth overall after Round 3
Aditya Patel had a difficult weekend at Sepang, Malaysia in Round 3 of the 2016 Audi R8 LMS Cup, finishing seventh and twelfth in Race 1 and 2. During practice, Patel had managed to stand at 6th ahead of Marchy Lee and championship contender Martin Rump. However, despite making it into superpole for qualifying, a minor mistake saw Patel start eighth from the grid.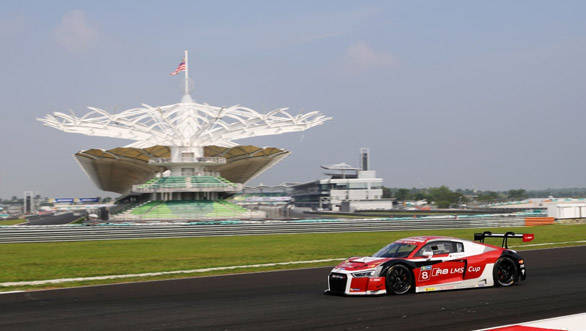 In Race 1, Patel had a good start and managed to pass Rump for seventh place. However, Patel couldn't climb up any further and finished seventh behind Lee. Race two on the other hand, initially saw Patel make his way up to sixth from eighth. However, after spinning out, he dropped positions to finish twelfth.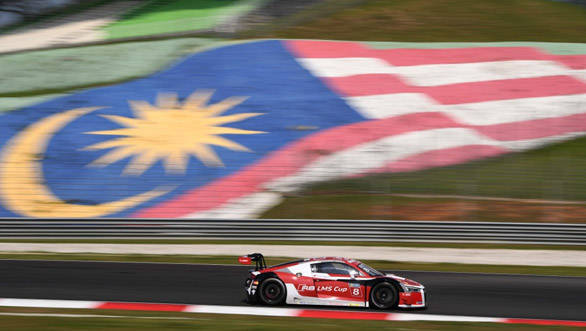 Patel said that he was sure he could have fought for a finish in the top five if not for the spin in Race 2. "It's not ideal to have another rough weekend making it three weekends in a row. We've identified where the time is being lost and it's only a matter of putting it all together," he said.
Patel currently stands ninth in the overall standings with 26 points, while Alex Yoong and Alessio Picariello are tied for first place with 95 points. Patel's next race is scheduled to be held from September 24-25 at the Korea International Circuit.
Price (Ex-Delhi)
Starts Rs 2.55 Crore