2014 Winter drive - preview
10 lucky readers will get to experience the might of Mercedes-Benz SUVs and the thrill of driving in snow under expert guidance. The weather may be cold (read more) and the drive tough, but once the adventure is over, it is an experience you will be telling your grandchildren about. Plus you will get to experience all of this with actor Abhay Deol.
Bert is at ground zero, scoping out the landscape and tying up loose ends. Here is how the beautiful Gulmarg will look like during the 2014 Winter Drive. To register for the drive, click here.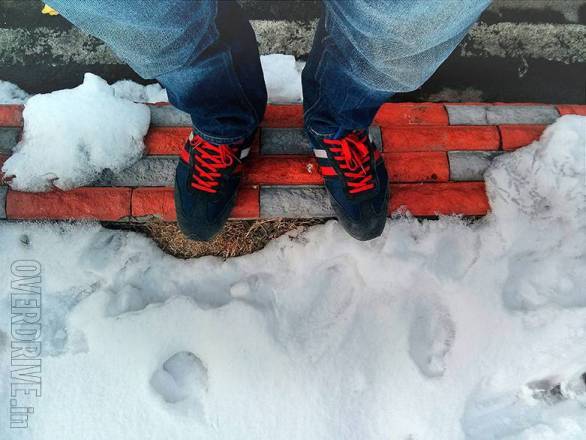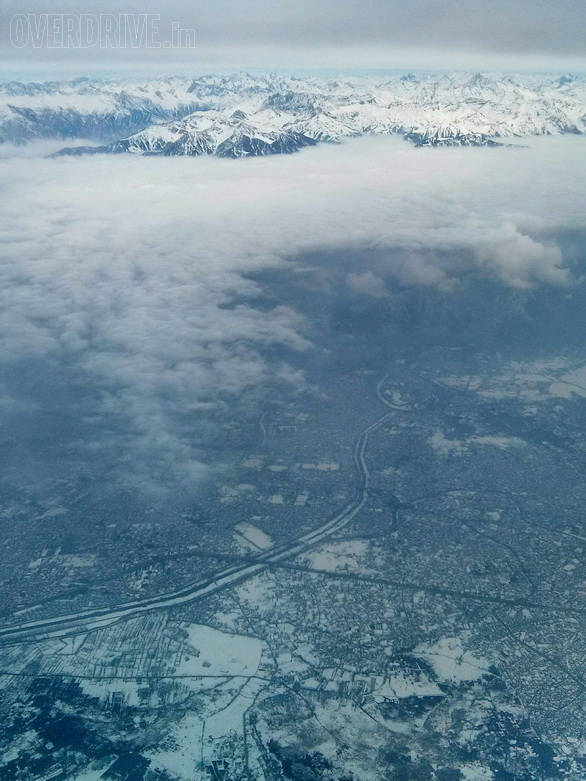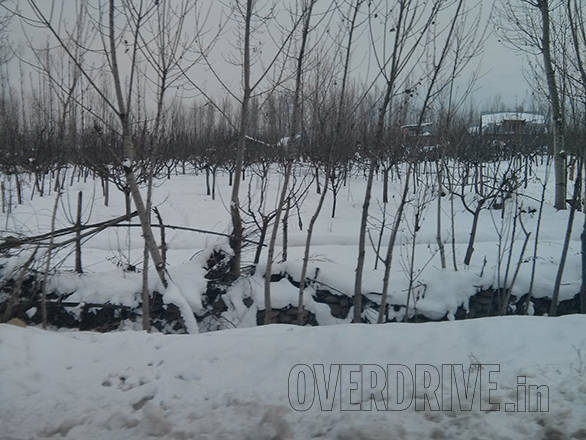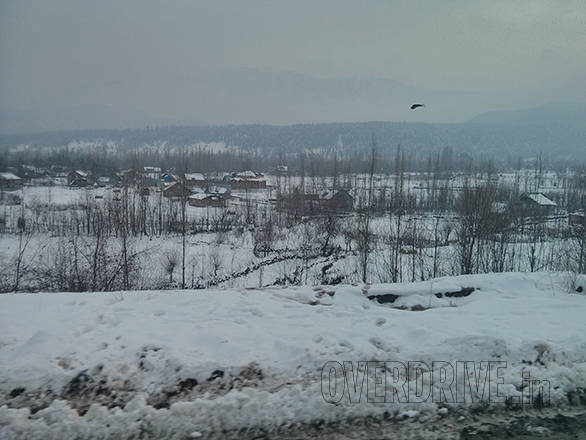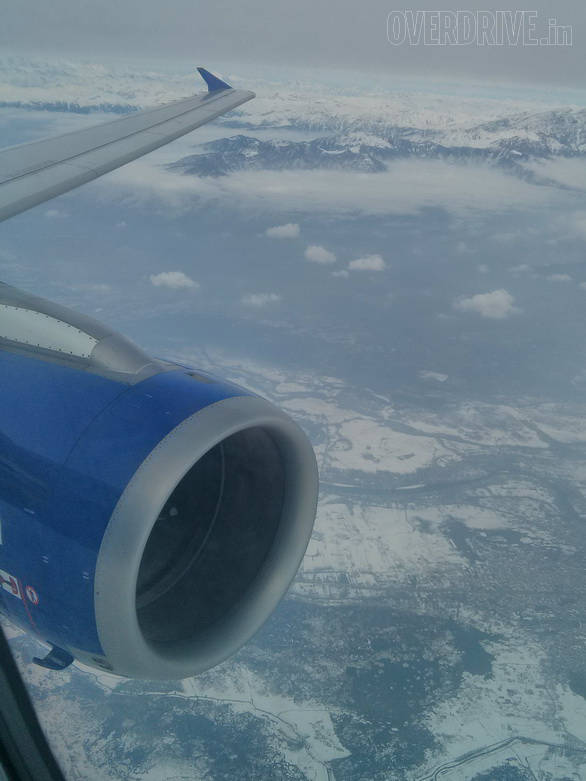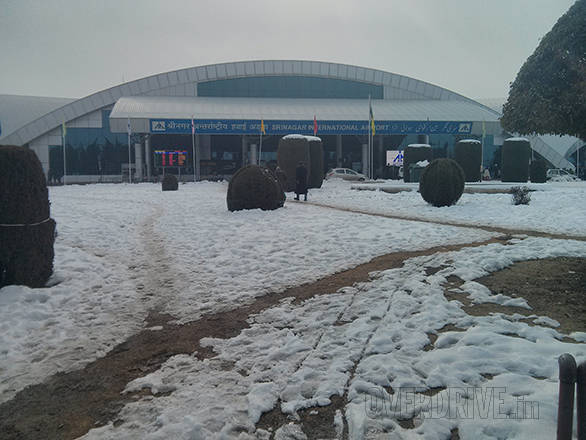 To register for the exciting OVERDRIVE Winter Drive in Gulmarg with special guest Abhay Deol, click here.