Zoomcar will now operate in Indonesia and Vietnam as well
Zoomcar announced earlier today that they will now commence the operation of their services in Indonesia and Vietnam as well.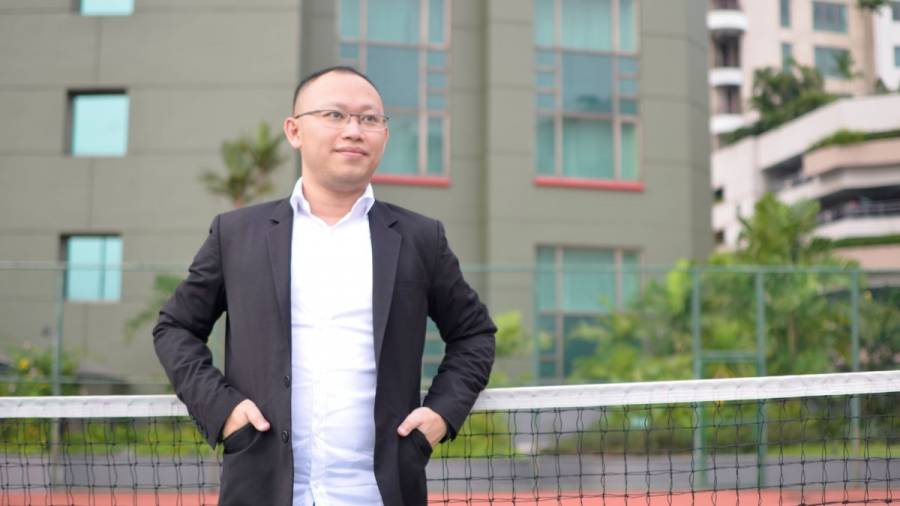 Zoomcar, which dominates the self-drive car rental market in India, has expanded to other Southeast Asia markets, following their recent entry into the Philippines and Egypt and has also appointed country heads in Indonesia and Vietnam to help scale their business.
Leo Wibisono Arifin will manage Zoomcar's activities in Indonesia as Vice President and Country Head. Prior to joining Zoomcar, Leo served as the Head of Strategy at Gojek, Indonesia's largest IT firm.
Leo Arifin has a strong track record of expanding a multimillion-dollar cross-product P&L outside of Jakarta, leading and creating a high-performing team of more than 100 interdisciplinary experts and driving key business turnaround, profitability improvement, and growth projects at the company level.
Kiet Pham has joined Zoomcar as Vice President and Country Head for the company's Vietnam growth. Kiet has held top management roles at Gojek, OYO and Nielsen in the past. Kiet is a firm believer in innovation as a means of achieving long-term sustainability, and he is dedicated to using it to positively influence the communities and organisations in which he is involved.
Greg Moran, CEO and Co-Founder of Zoomcar said, "At Zoomcar, we have always been focused on personal mobility and with our recent entry into Philippines and Egypt we are happy to announce our foray into other Southeast Asia markets. Indonesia and Vietnam have low levels of vehicle ownership but large, upwardly mobile populations creating a perfect opportunity for us to leverage. We are thrilled to welcome Leo and Kiet as our new country heads and look forward to benefiting from their experience of scaling up aggressively and building synergistic partnerships contributing to our growth in Indonesia and Vietnam.
Zoomcar, based in Bangalore, employs approximately 300 employees and operates in more than 50 cities across India.
Also Read:
Cars24 almost doubles its valuation to 1.84 billion US dollars